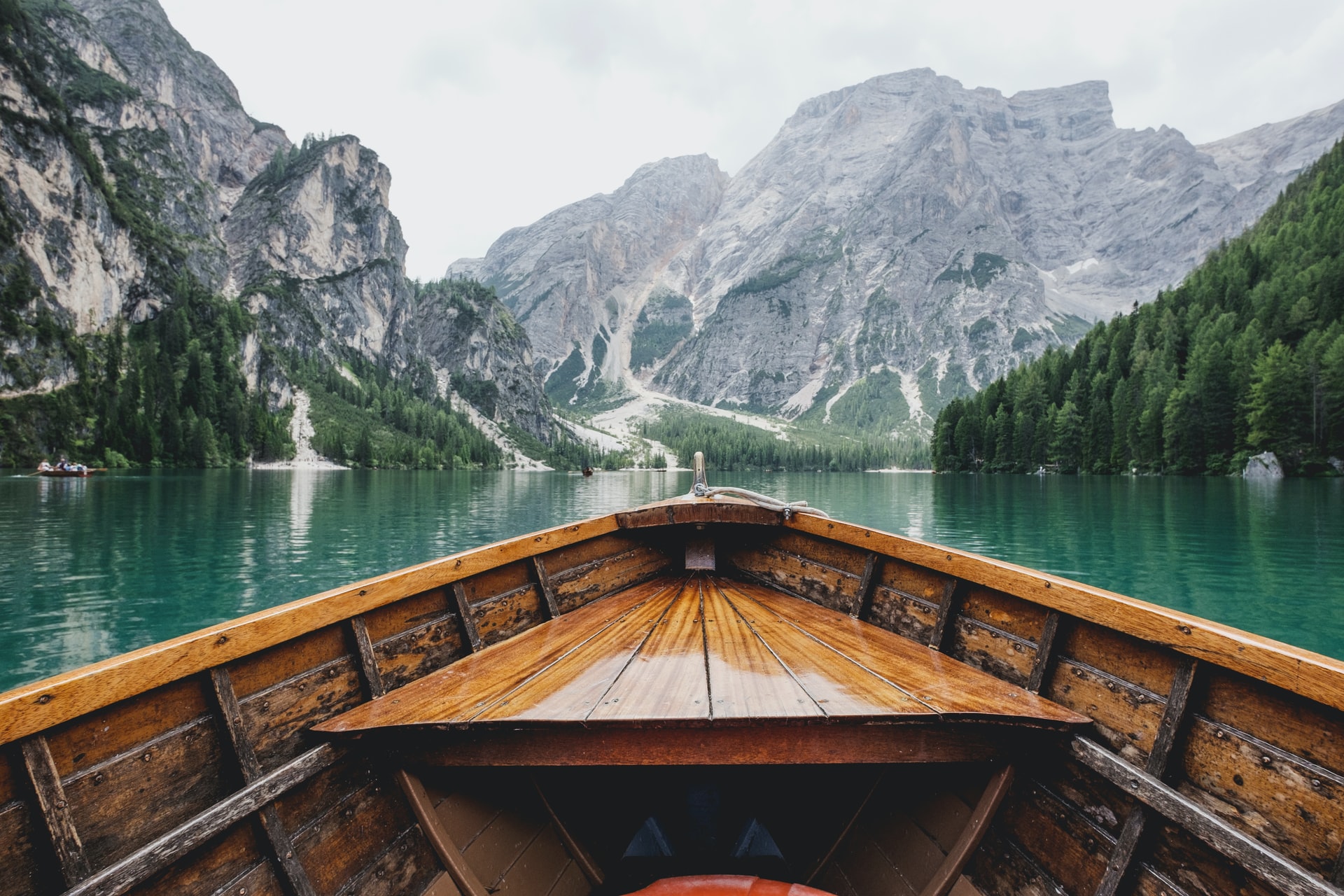 Why You Should Travel More
Travel does remarkable things to your brain and soul. It makes you a more experienced person.
It's difficult to envision something outside your country's border thus traveling opens our mind to new things and possibilities.
Here are a few reasons why you need to travel:
It elevates the creative side of us!

It's a concept of cognitive flexibility.
You get to meet people from different places and culture. Learning and practicing other cultures for an extended period of time opens up your mind. It helps you to think in different ways and bounce around between different ideas.
Traveling Helps you Conquer your Fear
What fear do you need to conquer? Traveling helps to alleviate some of fears we may be experiencing. It practically make you courageous about things you were afraid of doing. When you travel you are able to take on new and exciting challenges. People with phobia for water can get to go scuba diving, snorkeling – hence conquer the fear of water when they travel to an area where they have a thriving swimming culture.
You are able to conquer the fear of heights when you mix with mountaineers. Nature demands your attention and when you give it to her, you forget your fear to cherish better experiences. Traveling empowers you.
Increases faith in Humanity

The more foreign countries you travel to, the more your sense of generalized trust increases. You get to figure out how to solve problems better, one thing can have multiple implications. Being exposed to different cultures makes you view life from various perspective which you wouldn't have considered because you never knew different dimensions.

---
READ ALSO:
---
For tourists for instance, having spotted live volcanoes, deep valleys, huge mountains and oceans, there's no chance you'd think of other things bigger that this. Traveling can make you a HUMBLE Person.
Traveling makes history come alive
Travel simply teaches you how to be happy. Brings new perspective into life.
You are able to taste local dishes of the place you visit. When you travel, you are more likely to indulge in the local foods, regardless of the fact that you swore you wouldn't eat such.
Brings you clarity

Taking a walk outdoors refreshes your senses in a way that no stale-air office ever can.
It makes you more flexible which help you to adopt things faster. You become more open to accept changes that deviate from standard routine. It can help You know yourself better.

Taking a break from business, work, and changing environment is important.
Traveling enables you to pause, reflect, contemplate on your life, and potentially re-route the path you are taking.
Traveling tells you the world is big, not your EGO or WEALTH.