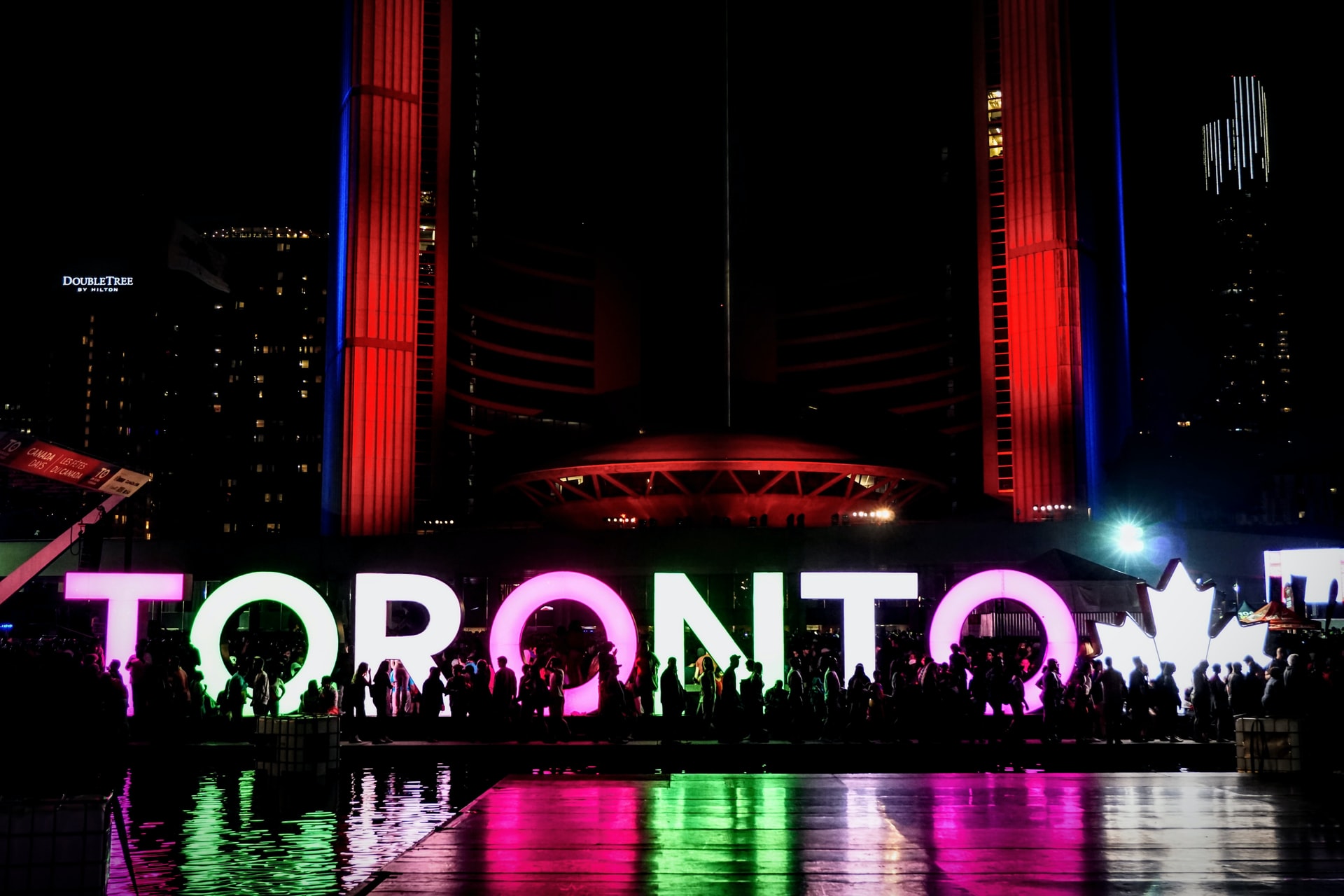 What to Consider as You Plan to Relocate to Canada
Canada has made various immigration pathways to move to Canada. As a Nigerian seeking to live a better life, Canada is a great option for you. There are dozens of things to be considered as you plan on relocating to Canada but it will depend on your preferences to live and work there.
Advantages of Relocating to Canada
Canada is a country that offers quite positive immigration policies from around the globe! There is a better chance to immigrate with your family.

You can apply for Canadian citizenship if you become a permanent resident.

There are various secure excellent employment opportunities in various occupations. But you must acquire professional skill to be able to get these employment opportunities.

Canada is also peaceful so there is less crime.

It is a multicultural country that accepts thousands of migrants from various cultural backgrounds.

When you relocate or become a permanent resident, you can access various benefits such as free education up to certain age, free healthcare and Medicare services, old age insurance, and so on.
Thus, there are dozens of reasons for immigrating to Canada, as it relies on your choice. Canada is all set to welcome over one million immigrants in the next three years, so you have good chances to apply for immigrating to Canada and settle in there.
---

READ ALSO:

---
Important Factors to Note
Canada, the second largest country in the world.

Between the end of 2017 and the end of the year 2020, Canada will welcome around one million new permanent residents, the majority will be chosen for their experience, education level, age, language skills, and employment prospects, along with their spouses and children.

However, no matter how attractive the change of environment or the promise of a well-paid job may be, it is vital to do thorough research in advance.
What Your Research Should Cover
1. Visa guide
Introduction to the most popular visa types for Nigerians from the working holiday visa to options for longer stay, including employer and state sponsorship, permanent residency and citizenship.
2. Finding a suitable place to live
Overview of property market, short-term accommodation options for Nigerians, average cost of renting and buying a home in each of the main cities, and how to find cheap furniture.
3. Which city?
The most popular locations for Nigerians, and what they offer in terms of jobs and lifestyle.
4. Finding a suitable job
Introduction to the current economic weather in Canada, examining the job market, what skills/occupations are currently in demand and where, how average salaries compare to Nigeria in certain industries, and advice on how to job hunt.
5. Health and Education
Is health accessible to Nigerians? What are the cost implications, and is health insurance available?
6. Lifestyle & climate
Canada is such a massive country. This shows in the lifestyle of the people as it varies across cities.
7. Cost of living
How much you should bring to get set up, the cost of living by states, an introduction to the tax system, and other financial considerations.
8. Directory
Contact details for Nigerian organisations, sports and culture clubs, online social networks and other useful support forums.