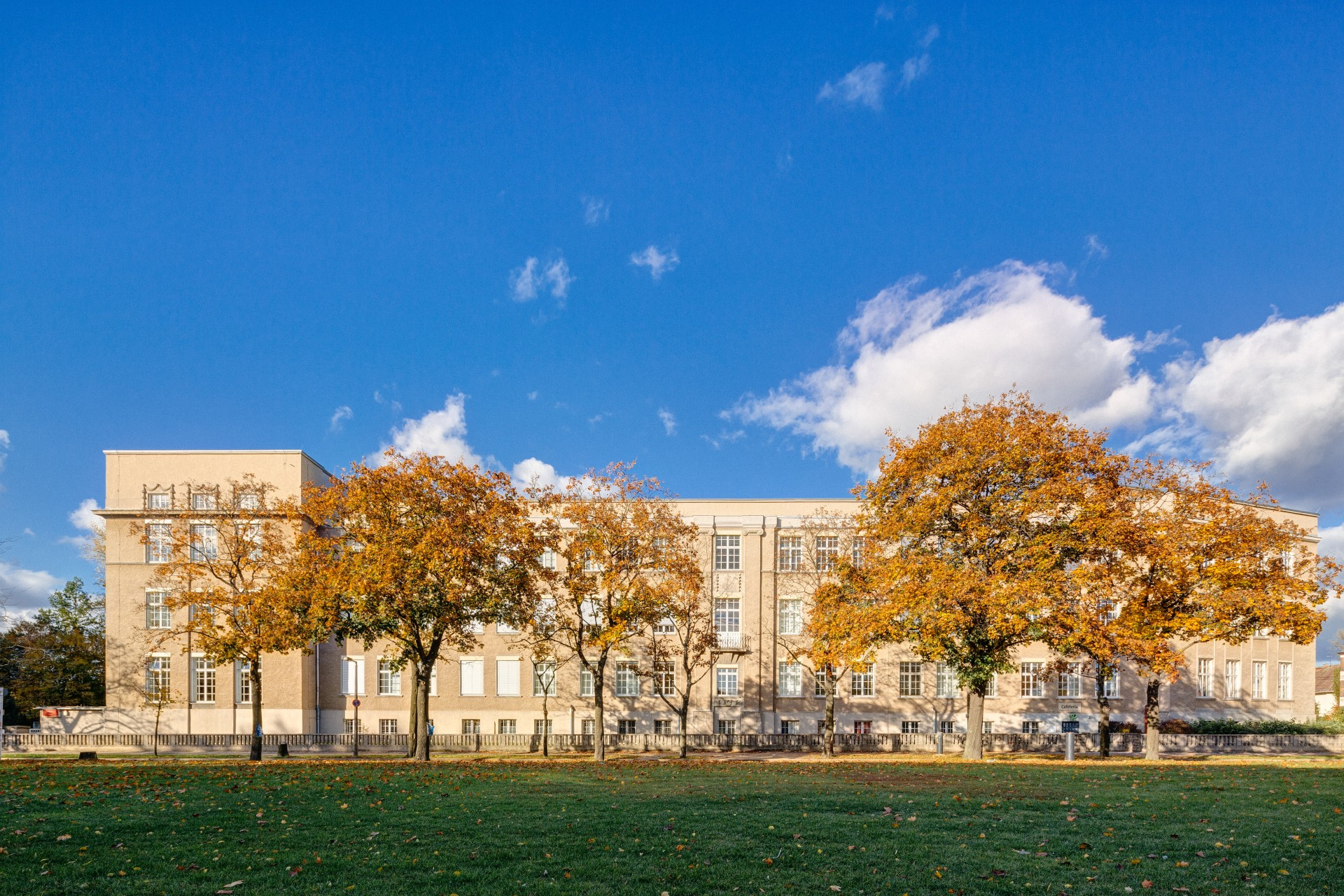 HTW Berlin University DAAD MA Scholarships to study International and Development Economics in Germany 2021
Deadline: 31st August, 2020
Applications are opened for DAAD scholarships for the Master of Arts in International and Development Economics at HTW Berlin University of Applied Sciences, starting in 2021.
Over the course of 18 months, the Master's degree in International and Development Economics (MIDE) at HTW Berlin prepares students for the responsible and demanding work involved in the context of development. Students gain an in-depth working understanding of the economic and political global context in which developing countries are integrated. The profound theoretical and methodological training provided equips MIDE graduates with a thorough understanding of the socio-economic methods and theories necessary to address urgent problems in developing countries. The wide range of optional courses allows students to shape their professional profile according to their preferences.
MIDE graduates are ideally equipped to work in development cooperations or international organisations. Featuring a wide variety of courses to choose from, ranging from "Agricultural Economics in Less Developed Countries (LDCs)" to "Project Planning and Evaluation", MIDE provides students with a well-rounded education. By combining theoretical knowledge with practical expertise, graduates are capable of analysing the current challenges of development and formulating actionable strategies for meeting them.
Who can apply
Applicants for the DAAD scholarship must
How to Apply
Should you wish to apply for a DAAD scholarship, please indicate this in your MIDE application form. You must also
complete the DAAD application form and attach it to the MIDE application form. Don't forget to date and personally sign the DAAD application form.
submit a statement of motivation (dated and personally signed) explaining why you are interested in attending a particular postgraduate course with reference to your current employment. Please further describe your development-related motivation and how you intend to make full use of your scholarship and education by taking on social responsibility later in your career.
Important: When applying for more than one postgraduate course (maximum 3 courses), you have to submit one motivation letter only, i.e. the same for each course, explaining why you are applying for these specific courses and why you chose that priority.


You do not have to submit a separate statement of motivation for the MIDE programme. Your statement of motivation for the DAAD scholarship will also serve as the required letter of motivation for the MIDE programme.

submit proof of at least two years of professional work experience and state your current work situation at the time of application. It is required to submit the following proof: Certificate(s) of employment that include the exact position and period of employment. 

This/these letter(s) must come on official letterhead, be dated and signed as well as carry a stamp. 

Letters of appointment, work contracts, pay slips etc. are not accepted as proof of employment.
a letter of reference from the employer(s), ideally guaranteeing re-employment after completion of the postgraduate course in Germany. This/these letter(s) must come on official letterhead, have a current date and be signed as well as carry a stamp.
---
---
What does the DAAD scholarship cover?
L

iving expenses (17 months): 

850,00 €/month

St

udy and research subsidy

A

 subsidy for travel expenses (incl. insurance for accident & personal liability) to Germany and back home after the completion of the programme

Health insurance


P

reparatory German Language Course (February/ March).