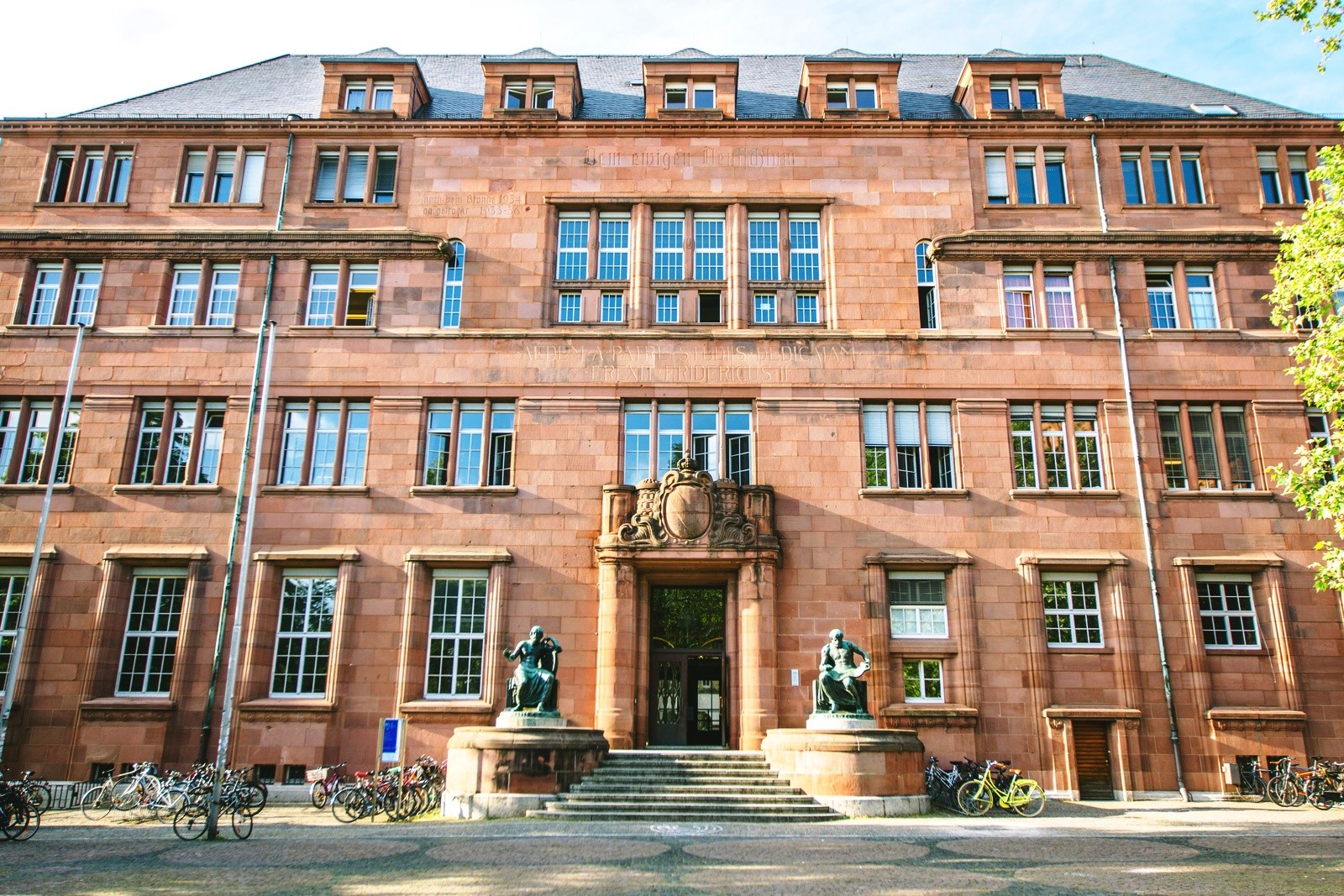 University of Freiburg DAAD MSc Scholarship to study Environmental Governance in Germany 2021
Deadline: 15th October, 2020
The University of Freiburg is accepting applications for DAAD Scholarships for the MSc. Environmental Governance (MEG) Programme in 2021.
The M.Sc. -programme Environmental Governance (MEG) was established in 2005 to train leaders to be able to reconcile different social perspectives with regard to the sustainable use of environmental resources as a basis for sustainable development – for any development, at any scale from local to global, and in any context worldwide. Every year, around 35 outstanding students are selected based on criteria of excellence and geographical representation.
MEG is exceptional in its highly interdisciplinary approach: at its core it is social-scientific, but it provides students with basic 'scientific literacy' in the more technical aspects of pressing environmental challenges.
The programme has been developed with a clear ambition to be ranked among the top 10 international study programmes in the field of sustainability, society and environment worldwide.
About 35 students are selected each year based on criteria of excellence and geographical representation (industrialized countries, countries in transition, developing countries as well as geographic regions). The Programme targets future leaders with grand, innovative ideas about environmental governance arrangements beyond the traditional functional, structural and territorial boundaries ('sustainability designers'). The ideal MEGie embraces and understands the complexities of sustainable development, but is also capable of finding ways to implement solutions in organisations, enterprises and administrations in a context-sensitive manner ('sustainability facilitators').
Application requirements 
BSc or BA (or equivalent primary degree) well above average in Agricultural or Forest Sciences, Geography, Political Sciences, Sociology, Law, Economics, Ethnology, International Cooperation, Development Studies, Nature Conservation, Environmental Management, Land Use Planning, Natural Resource Management, among others.

An academic degree with far above average results (upper third)
At least two years of related work experience after the first degree (bachelor) at the time of application.
The last academic degree must not be older than 6 years
The applicant should not be older than 36 at the time of application
 Applicants that have lived in Germany for 2 or more years prior to the commencement of the MEG-program are not eligible
Applicants that already have a Master's degree in a similar field are not eligible to apply for the DAAD scholarship  However, this does not apply to students from India, Indonesia, Cambodia, Malaysia, Nepal, Pakistan, Sri Lanka in case they hold only a 3-year Bachelor. A 3 year Bachelor from these countries qualifies only in combination with a Master's degree for a Master's program in Germany.
How to Apply
The application documents have to be sent directly and only to the MEG programme and NOT to DAAD offices abroad or in Germany. The address to which the application should be sent is indicated in the MEG application form.
DAAD application form

MEG application form (You cannot use the online-application system which is mentioned on the MEG-website)

Proof of two years job experience

When possible, a guarantee of re-employment upon return to the home country

Please note that these documents should be posted together with the required documents described in the list of documents for DAAD applicants.
If you hand in all the documents mentioned above, there is no need to fill in any additional reference forms of the DAAD. Just one set of documents is required, as the same documents will be evaluated for both the MEG Programme and the DAAD scholarship's selection processes.