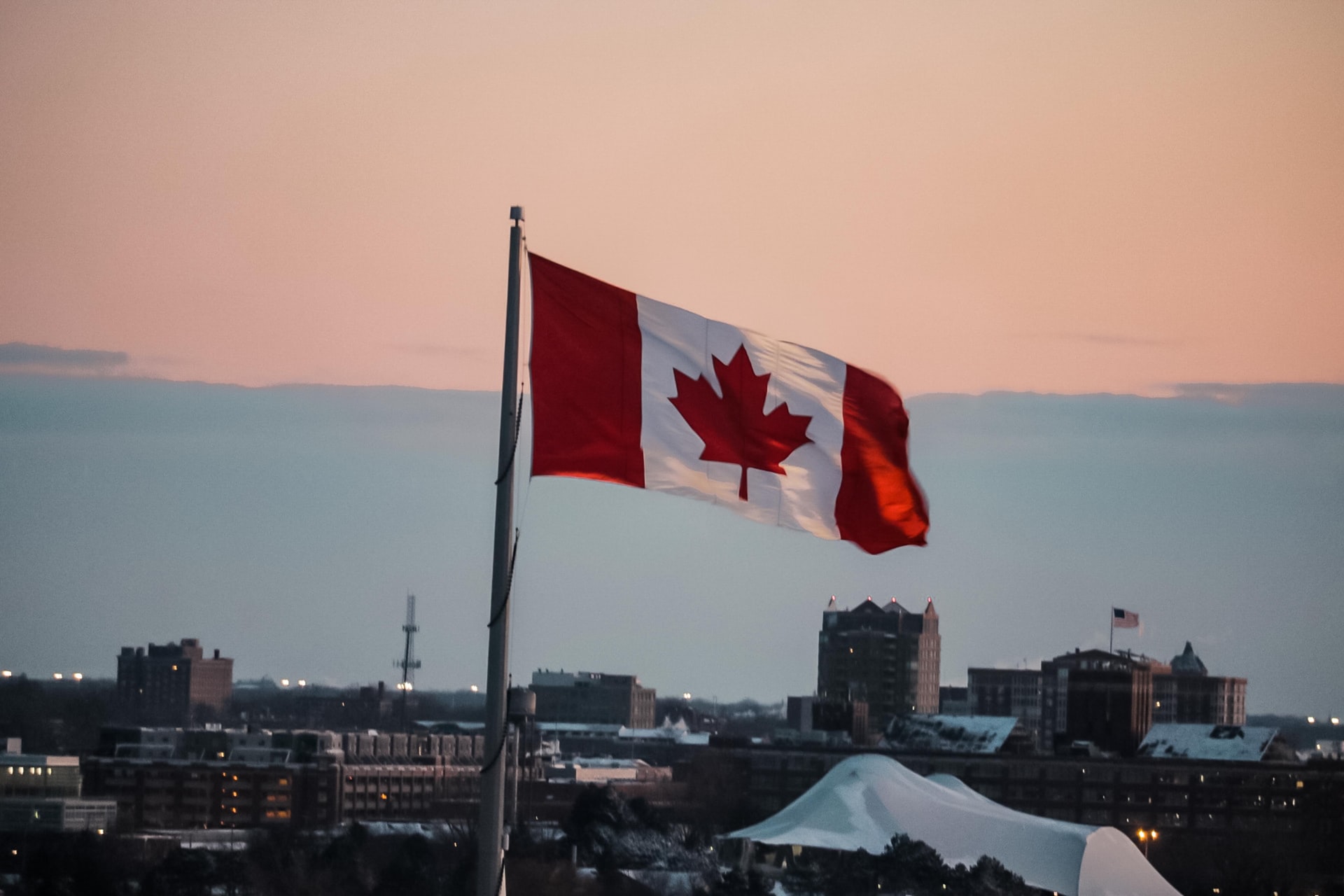 How to Legally Leave Nigeria as a Student
Are you looking for legal ways to leave Nigeria as a student? Are you looking for ways to apply for scholarships and internships abroad? If you are in this category, we assure you that you will find the options that works best for you in this article.
This article contains information that will enlighten you on verified and legal ways to leave Nigeria.
As a Nigerian student, scholarships and internships are not the only ways to leave Nigeria legally.
These are the various means to leave Nigeria as a student:
Student visa for undergraduates. Some countries offer free/cheap education. Countries such as France, Germany, and Nordic countries. See here, here and here.
Postgraduate masters (even if you have a 3rd class). The following European and Asian countries are good places to look for free/cheap education. You may also be required to learn a new language while or before you study. This is an advantage for you in life.
Student Exchange programs on platforms like AIESEC allow you to connect with other students abroad as well as have exchange programs where you host them when they come to Nigeria, and you also have opportunities to spend time abroad working or volunteering.
Vocational training for specialized skills. E.g. engineering, manufacturing, etc
Apply for international internships (undergraduate and graduate), most foreign job boards have an internships section. See examples here, here and here.
Academic scholarships are available for lots of countries you can search based on course, country, amount, etc. See some here, here and here.
If you are exceptionally athletic or are good at sports played abroad, you can also apply for a sports scholarship. Here are some; Link 1, link 2, link 3.
You can also check out some of the scholarship opportunities on our website here.