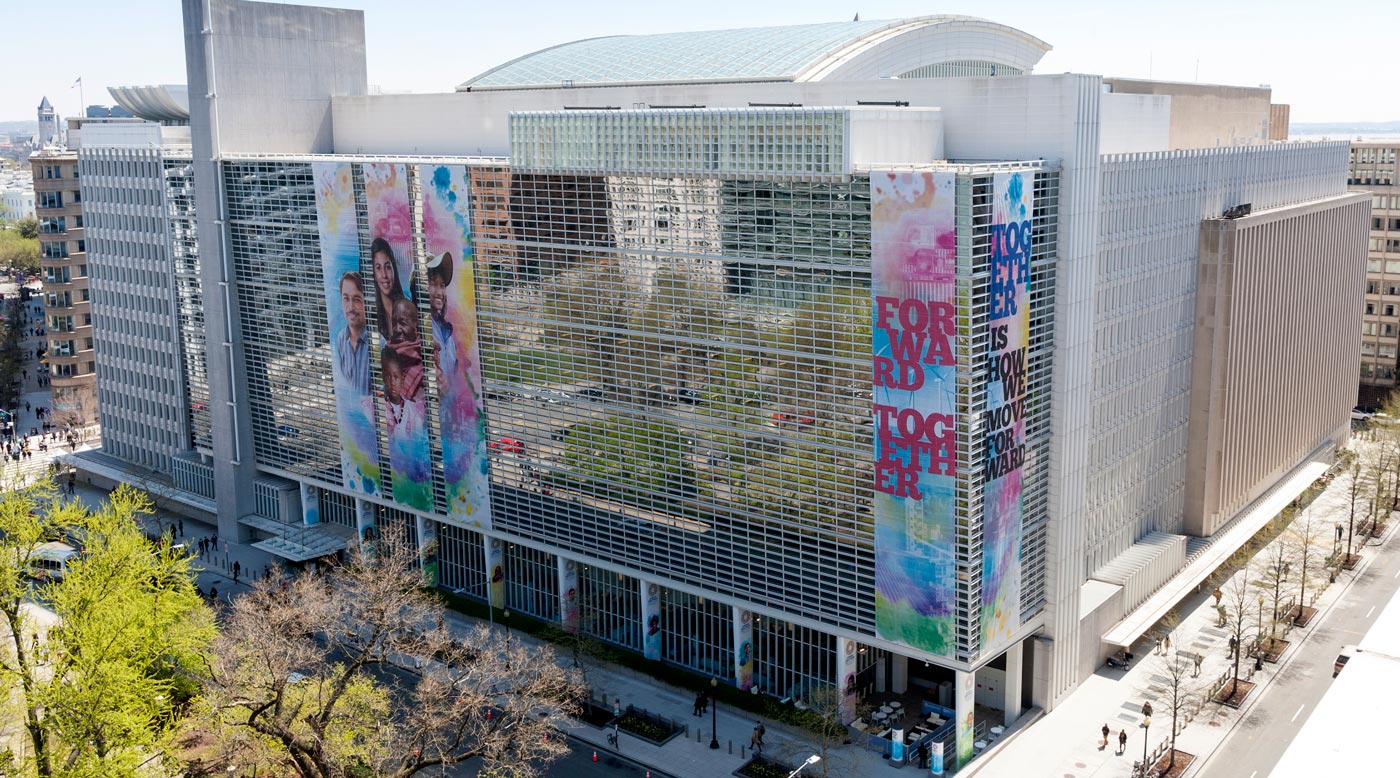 Apply for the World Bank Summer Internship Program, 2022
Deadline: 31st January, 2022
Apply for the World Bank Group Summer Term Internship Program.
The World Bank Internship Program is now accepting applications through January 31st for its Summer Term (May – September 2022).
The Bank Internship Program (BIP) offers highly motivated individuals an opportunity to be exposed to the mission and work of the World Bank.
The internship allows individuals to bring new perspectives, innovative ideas and research experience into the Bank's work, while improving skills in a diverse environment. In addition, it is a great way to enhance CVs with practical work experience. Internships are available in both development operations and other business units (such as Human Resources, Communications, Accounting, etc.). However, availability during a given internship term is based on business need.
Eligibility Criteria
To be eligible for an Internship, candidates must have an undergraduate degree and be enrolled in a full-time graduate study program (pursuing a master's degree or PhD with plans to return to school full-time). There is no age limit.
You must also be fluent in English. Knowledge of languages such as: French, Spanish, Russian, Arabic, Portuguese, and Chinese is desirable. Other skills such as computing skills are advantageous.
We value diversity in our workplace, and encourage all qualified individuals, particularly women, with diverse professional and academic backgrounds to apply. Our aim is to attract and recruit the best talent in the world.
Additional Information
The World Bank Internship Program typically seeks candidates for: Operations (Front Line) in the following fields: economics, finance, human development (public health, education, nutrition, population), social sciences (anthropology, sociology), agriculture, environment, engineering, urban planning, natural resources management, private sector development, and other related fields; or Corporate support (Accounting, Communications, Human Resources Management, Information Technology, Treasury, and other corporate services).
---

APPLY FOR: 

---
The World Bank pays an hourly salary to all Interns and, where applicable, provides an allowance toward travel expenses up to USD 3,000 at the discretion of the manager. These travel expenses can only include transport expenses (airfare) to or from the duty station city. Interns are responsible for their own accommodations. Driven by business needs, most Intern positions are based in Washington, DC with a few others in the WB country offices. Usually, internship opportunities are for a minimum of four weeks.
Application Process
You should upload the following documents alongside your application:
– Curriculum Vitae (CV)
– Statement of Interest
– Proof of Enrollment in a graduate degree
How to Apply
All applications must be submitted online and during the respective application period. The World Bank does not accept applications via email.
---
---
You can also visit the official webpage of the World Bank Internship Program for more details.