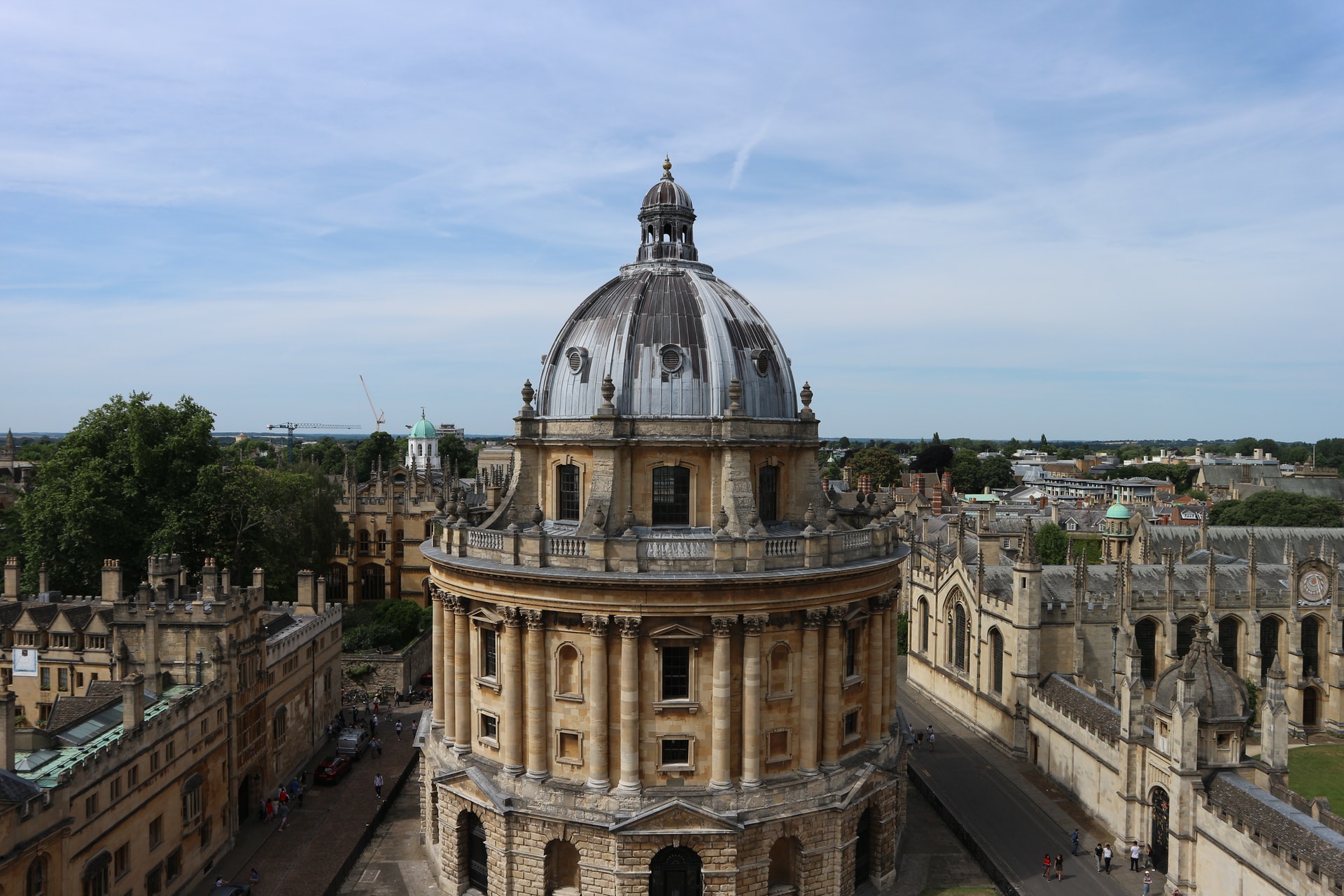 Commonwealth Shared Scholarships for Masters Studies in the UK, 2022
Deadline: 20th December, 2021
Commonwealth Shared Scholarships are offered in partnership with select UK universities. It is funded by the UK Foreign, Commonwealth and Development Office (FCDO). Commonwealth Shared Scholarships, 2022, enable individuals with great talent and motivation to gain the knowledge and also the skills their countries require for sustainable development.
Commonwealth Shared Scholarships are for candidates from least developed and also lower middle income Commonwealth countries. They will undertake a full-time Master's study on certain courses at a UK university.
These scholarships are offered under six development themes.
Eligibility Criteria
To apply for these scholarships, you must:
Be a citizen of or have refugee status by an eligible Commonwealth country; or be a person under Britain's protection.
Permanently resident in an eligible Commonwealth country
Be available to start your academic studies in the UK by the start of the UK academic year in September 2022
By September 2022, hold a first degree of at least upper second-class (2:1) honours standard, or a lower second-class degree (2:2) and a relevant postgraduate qualification (usually a Master's degree).
Not have studied or worked for one (academic) year or more in a high-income country
Be unable to afford to study at a UK university without this scholarship
Have provided all supporting documentation in the required format
Eligible countries
Please note that only candidates from the 23 eligible countries listed below can apply for Commonwealth Shared Scholarships in 2022.
Bangladesh
Cameroon
Eswatini
The Gambia
Ghana
India
Kenya
Kiribati
Lesotho
Malawi
Mozambique
Nigeria
Pakistan
Papua New Guinea
Rwanda
Sierra Leone
Solomon Islands
Sri Lanka
Tanzania
Tuvalu
Uganda
Vanuatu
Zambia
How to Apply
You must apply for your scholarship to be tenable at one of the following approved courses at a participating UK university.
You can apply for more than one course and to more than one university through the Commonwealth Shared Scholarships Scheme, but you may only accept one offer of a Shared Scholarship. Note these awards are only for Master's courses and not for undergraduate or PhD study.
---

APPLY FOR:

---
You must also secure admission to your course in addition to applying for a Shared Scholarship. Please check with your chosen university for their specific advice on when to apply, admission requirements and rules for applying.
Applications will close at 16:00 (GMT) on 20 December 2021.
Supporting Documentation
Your application must include the following supporting documentation by the closing date to be eligible for consideration:
Proof that you are a citizen or have refugee status of an eligible Commonwealth country: a copy of your valid passport (or national ID card) showing your photograph, date of birth, and country of citizenship uploaded to the online application system
Full transcripts detailing all your higher education qualifications including to-date transcripts for any qualifications you are currently studying (with certified translations if not in English) – uploaded to the online application system
The CSC will not accept supporting documentation submitted outside the online application system.
You must also provide the names and contact details three referees who will be contacted in advance of the placement stage, should your application be under consideration for a scholarship.
Please note that the CSC does not charge candidates to apply for any of its scholarships or fellowships through its online application system, and it does not charge organisations to nominate candidates.
---
---
You can also visit the Commonwealth Shared Scholarships Webpage for more details.