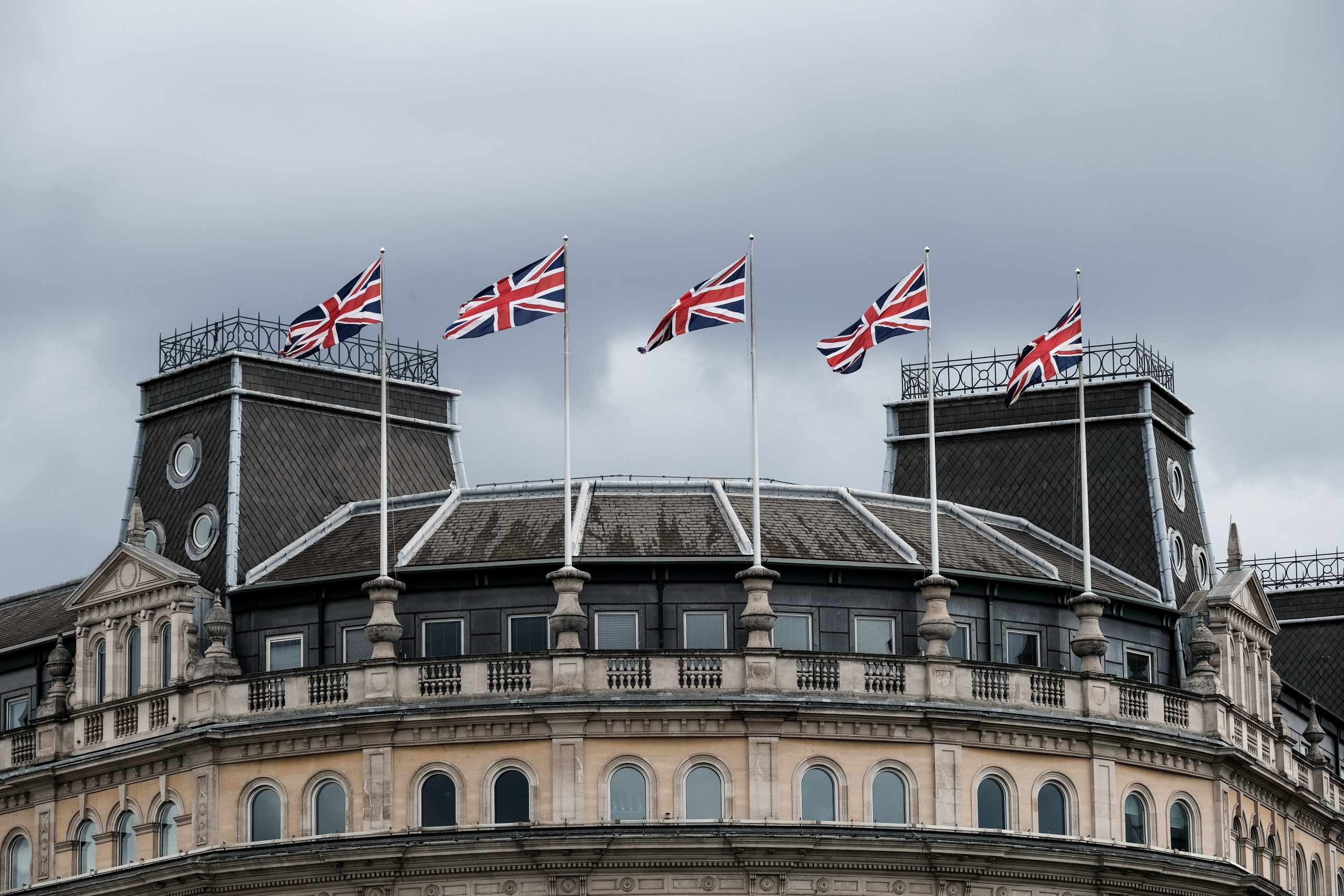 More UK student visas approved for Nigerians – Report
Culled from Study International
Things are looking up for non-European Union students who are keen on studying in the UK. Quoting The Times, Legit.ng reported that recent statistics from the Home Office show a record number of 43,200 UK student visas were approved for Nigerians in 2022, a whopping 415% surge from 2019. This marked the sharpest increase in international student arrivals between 2019 to 2021.
The UK recorded a total of 416,000 foreign students last year — up by more than half compared to 2019, just one year before the COVID-19 pandemic struck. Following Nigeria in the highest increase of approved UK student visas from 2019 to 2021 are Pakistan (255.9%) and India (164.1%), signalling a shifting tide in UK immigration following Brexit.
According to The Times, immigration experts said one of the factors driving the increase was the reintroduction of a post-study visa route, allowing graduates to stay in the UK for at least two years after completing their degree.
"The implementation of a points-based immigration system has opened up half of all jobs in the UK to foreign workers, by lowering salary and skill thresholds for migrants," the report from The Times read. The addition of more professions that qualify for skilled visas to include jobs such as chef, bricklayer, electrician, welder and healthcare worker — with caps removed in other visa routes — are also cited as drivers behind the new arrivals.
Overall, fewer than 10% of the 239,987 work-related work visas issued in 2021 went to EU citizens, and only five percent of student visas went to European students.
The introduction of the Graduate Route visa, which gives international students in the UK the freedom to look for employment for up to two years after their studies, was cited as a major reason for the new influx of non-EU students.
With the Graduate Route, students won't require a job offer to be eligible for the visa, which also applies to those who choose to be self-employed in the UK after graduation. Students can study part-time while working, enrol in language courses, or any other study options that do not require sponsorship under the Student route.
"Our exit from the EU has led to the biggest change in Immigration for decades. This delivers on a key commitment to take back control of our borders and put in place an immigration system that works in our national interest," Home Secretary Priti Patel was quoted saying in the report.
For EU students, the restricted cross-border movement and loss of home tuition status have prompted a number of students to seek opportunities elsewhere. According to a report by ApplyBoard, a Canadian-based recruitment platform, more EU students are flocking to Canada as a result of Brexit: seven out of the top 10 rapidly-growing foreign student populations in Canada last year have been European citizens.
"European students who previously would've opted to take advantage of reduced tuition fees at UK institutions are now casting their search wider, pursuing education opportunities in Canada. While several UK schools continue to offer these rates to EU students, they may be sceptical of future tuition hikes or soured by Brexit politics," the report read.
"After Brexit, University of Cambridge tripled their fees to 22,227 pounds a year for EU law students," Nigerian-German student Sarah Ojikutu previously told Study International. Ojikutu no longer qualified for home fee status when she enrolled and was facing the threat of losing her spot at the prestigious university.
"I think tuition fees should be lowered for international students and we should also be eligible for student loans or financial support. Unis make a large profit by taking in international students," she said.
This article was originally published on Study International.