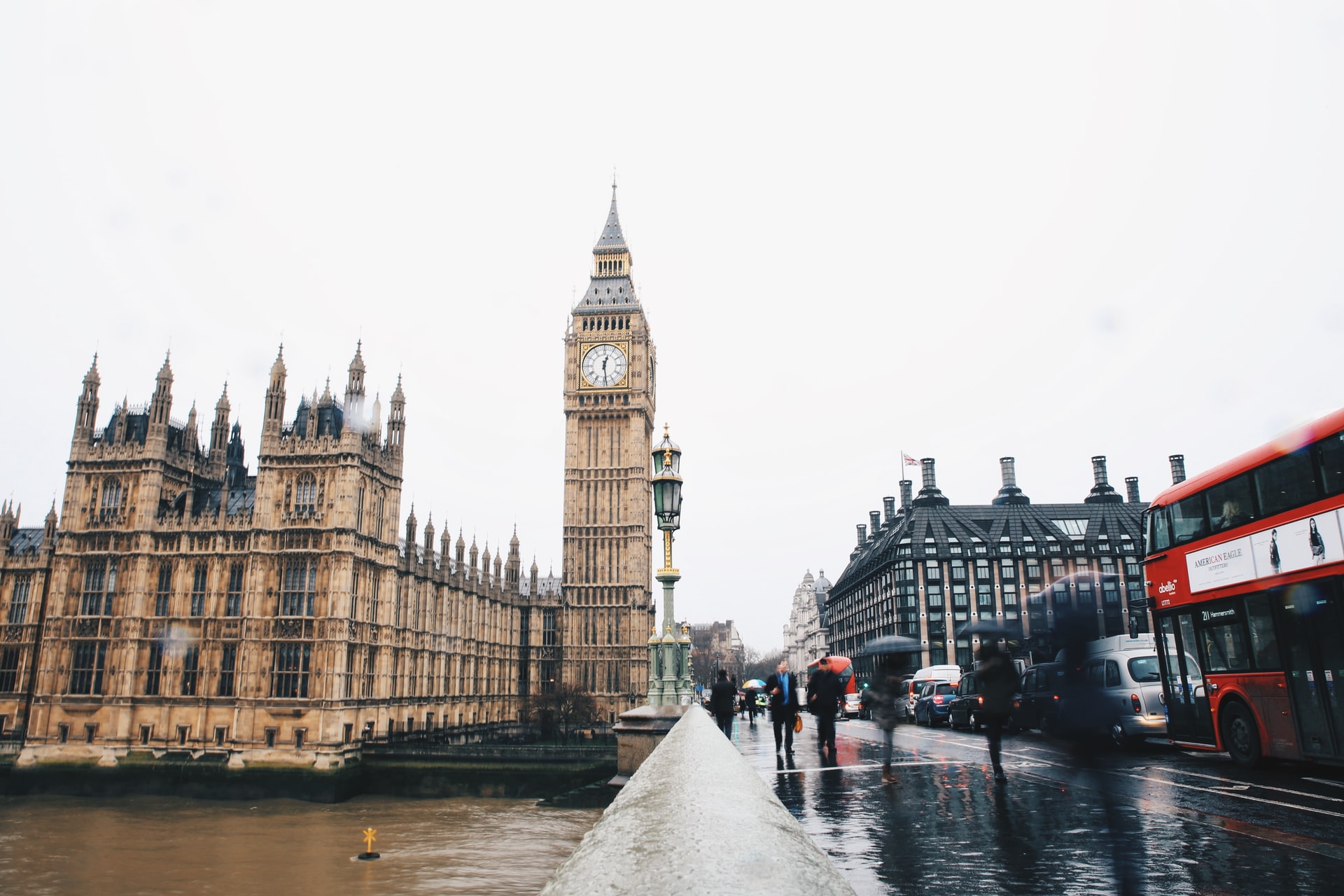 Top Countries to Legally Migrate to as an Investor (1)
Do you want to be a global investor? Will you love to move abroad to invest in businesses or the economy of another country?
We bring you a list of countries that you should consider to take your wealth global.
These are the countries as listed in La Vida Golden Visas:
They are called golden visa programmes because of the nature of the visa. This requires that you have a certain amount of money to invest and in some cases into qualifying real estate. So if you are a business person and will love to take this leap as an investor, then this is for you.
Let's break it down for you!
Malta
The Malta Individual Investor Programme (MIIP) is aimed at ultra high net worth individuals. Individual investors must make a minimum contribution of €650,000 to the national development fund set up by the government; invest €150,000 in government approved financial instruments  and commit to a residence in Malta, either rent or purchase, for a minimum of 5 years.
The property value for purchased real estate needs to be a minimum €350,000. For rental it is a commitment of €16,000 pa. Each family member also has to contribute a sum to the development fund of €25,000 each. The benefits after one years' residency are citizenship and a Maltese second passport. This in turn grants European citizenship and the ability to live, work and study anywhere in the EU.
Malta Indefinite Residency Visa Programme
Malta offers two golden visa programs through investment, one for citizenship (the MIIP) and another for permanent residency (MIRP). This programme grants indefinite residency rights to international investors who invest a minimum €250,000 in Maltese government bonds or equities for a period of 5 years. In addition the investor must make a €30,000 contribution to the State Fund of Malta and purchase or rent a residence on the island. Legal and processing fees amount to €40,000. The programme offers a stable, low risk investment route to gaining a residency visa in an EU Schengen country.
What it entails
The contribution is from €800,000 + costs.

Open to investment and funding.

You can go with your full family

European Citizenship

Passport.

190+ Visa free Countries
Cayman Islands
The Cayman Islands offer a permanent residency programme which also offers a path to eventual naturalisation and citizenship. The programme is attractive for investors seeking a tax efficient residence as the Cayman Islands have no corporation, income, capital gains, inheritance or sales taxes.
Applicants can qualify by making a minimum investment of $2.4 million into qualifying real estate.
The Cayman Islands is a British Overseas Territory. It falls under UK sovereignty although it is not formally part of the UK. The programme is not a citizenship by investment programme as with other Caribbean programmes currently on the market.
The Cayman Islands residency programme is suitable for highly successful investors and entrepreneurs who live very international lives. In addition to Permanent Residency the Cayman Islands offers a Residency Certificate requiring just $1.2 million investment in real estate. It requires a minimum of 30 days residency.
---

SEE ALSO: 

---
What it entails
You will need to make a minimum investment of $2.4million into qualifying real estate. You will also have permanent residency and a path to citizenship. Finally, you can do a full family application.
United Kingdom
Though the UK Investor Visa programme is in need of reform but it can be of great benefit to applicants. However, it offers little of value to the UK. It is expected that there will be some reforms in the coming years and the UK government can achieve success similar to other well run programmes throughout the world that have made positive contributions to their economies and the welfare of their citizens. This includes the likes of the USA, Antigua, Dominica and Portugal.
Tier 1 UK Investor Visa
Investors seeking a residency visa for the UK can consider the Tier 1 investment visa. This requires an investment of £2 million. It also allows temporary residency in the UK for the investor and their immediate family. This residency lasts for 3 years and 4 months. Applicants can also apply to extend this residency a further 2 years. Investors can then apply for indefinite leave to remain after 5 years and British citizenship after 6 years. There is no direct UK citizenship by investment programme.
UK Innovator and Start Up Visa
The UK government closed the Tier 1 UK Entrepreneur Visa in March 2019. It was however replaced with the UK Innovator Visa and Start Up Visa. These visas are designed for genuine entrepreneurs who are willing and able to build innovative businesses that are endorsed by a registered endorsing body in the UK.
This is a key distinction from the previous entrepreneur visa. The applicant must have a genuine and original business plan. It must also meet new or existing market needs creating a competitive advantage. Applicants must have the necessary skills, knowledge, experience and market awareness to successfully run the business. Also there must be evidence of structured planning. This will also include the potential for job creation and growth into national and international markets.
Start Up Category
The Startup category is however for high potential, early stage entrepreneurs.
It does not require any funds

Applicants can reside in the UK with their families for two years

During this period applicants will work solely on developing their business

After two years applicants can switch to the Innovator category
Innovator Category
The UK Innovator category is also for business people with more experience.
Minimum investment of £50,000

Applicants can reside in the UK with their families for three years

During this period applicants will work solely on developing their business

After three years, applicants can apply to extend their stay for a further 3 years or to settle permanently in the UK