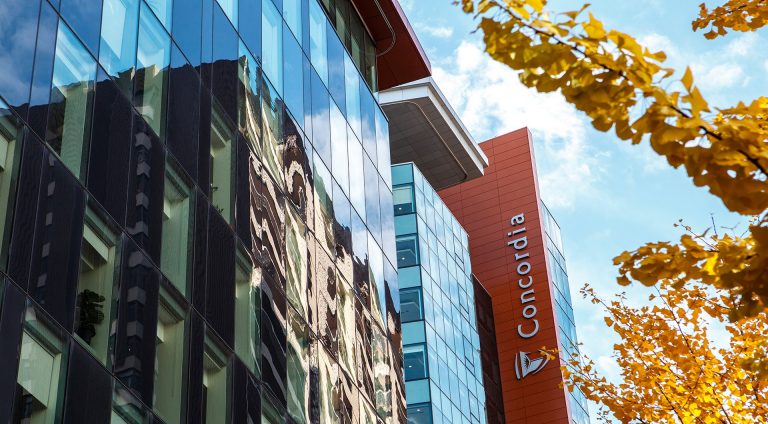 Concordian Entrance Scholarships At Concordia University, Canada 2020
Deadline: 1st September, 2020
The Concordia University – Canada is inviting high achieving applicants to apply for its prestigious scholarship which will be provided only to International students seeking to pursue a degree program at the Institution.
Concordia University is a next-generation university, one that reimagines the future of higher education on a continual basis. Located in the vibrant and multicultural city of Montreal, Concordia is among the most innovative universities in its approach to experiential learning, research and online education.
At Concordia University, competitive funding packages are offered at the time of admission to most students to allow them to focus on their research and studies. These funding packages may include awards that are generated by the operating funds of Concordia University and/or through the generosity of individual donors.
A sample of awards paid through the operating funds of Concordia University include the following:
New: 2020-21 Top Concordian Undergraduate Graduate Entrance Scholarships, valued at $10,000.

Concordia University Doctoral Graduate Fellowships, valued at $14,000 per year for four years.

Concordia International Tuition Award of Excellence, which reduces tuition to the Quebec rate. Valued at approximately $40,656.

Concordia Merit Scholarship, valued at $10,000.
Funding for an increased number of Merit and Concordia Fellowships has been made available for the 2020-21 academic year.
These awards are often topped up with teaching and research assistantships, making the overall funding package financially sufficient and allowing students to finish their degree in a timely manner.
Students wishing to benefit from these awards are encouraged to apply early for admission; there is no separate application process for graduate fellowships.
Eligibility
Applicants must have applied for a degree course in any field at Concordia University.
Applicants have to accomplish the English language requirements of the university
Applicants must have a high school diploma to get admission to an undergraduate degree program at the university.
Applicants must have high school certificates and an undergraduate degree from a recognized university
Method of Application
Only after applying for an approved course at the university, all applicants will be eligible for this application scheme
---
---