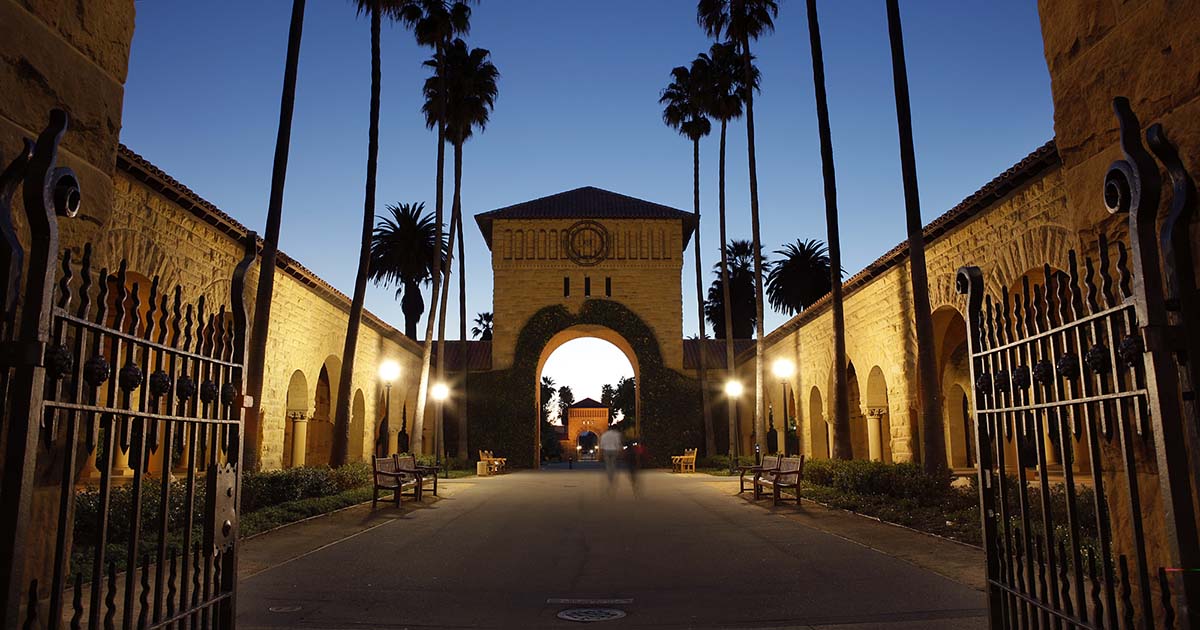 Knight-Hennessy Scholars Program 2021, Stanford University (Fully Funded)
Deadline: 14th October, 2020
The Knight-Hennessy Scholars Program is a fully-funded scholarship  program at Stanford University in the US. This very competitive scholarship is open to international students from a wide array of disciplines and professional experiences; and with a breadth of background, belief, and aspiration.
Your completion of the course will require that you make a global impact in the world as a Knight-Hennessy Scholar. The goal is to bring the best students in the world into the community. You will also be able to benefit from the leadership platform they are developing.
About Stanford University
Stanford University is located in the San Francisco Bay Area. It is also a place of learning, discovery, expression and innovation. It was founded in 1885, Stanford's areas of excellence span seven schools along with research institutes, the arts and athletics. Stanford's faculty, staff and students work to improve the health and wellbeing of people around the world through the discovery and application of knowledge.
Eligibility
You are eligible to apply to the Knight-Hennessy Scholars program if you received your first/bachelor's degree in 2014 or later. That means:
You must hold the equivalent of a U.S. bachelor's degree from a college or university of recognized standing;

You must have graduated in January 2014 through September 2021 to enroll at Stanford in autumn 2021.

U.S. military (active or veteran) applicants: You receive a two-year extension of eligibility due to longer service commitments. You are eligible if you earned your undergraduate (bachelor's or first) degree in 2012 or later.

If you are still in college studying for your first/bachelor's degree, you are eligible to apply as long as you will complete your first/bachelor's degree before you enroll as a graduate student at Stanford.

You must also meet the requirements of the Stanford graduate program(s) that you wish to pursue to be eligible for the Knight-Hennessy Scholars Program.

You must complete not only your Knight-Hennessy Scholars application, but also the entire application process for your graduate degree program — including any standardized test that your graduate degree program requires (GMAT, GRE, LSAT, MCAT, etc.) and, if needed, an English proficiency test (TOEFL; or, for MBA program only, IELTS).

Although we expect Knight-Hennessy Scholars to have performed well, there is no minimum requirement for your grades or scores.
Funding includes tuition, stipend, graduate program and related academic expenses, with additional financial support available.
How to Apply
To apply for the Knight-Hennessy Scholars Program, click on the apply link below and visit the official link for more details.
---