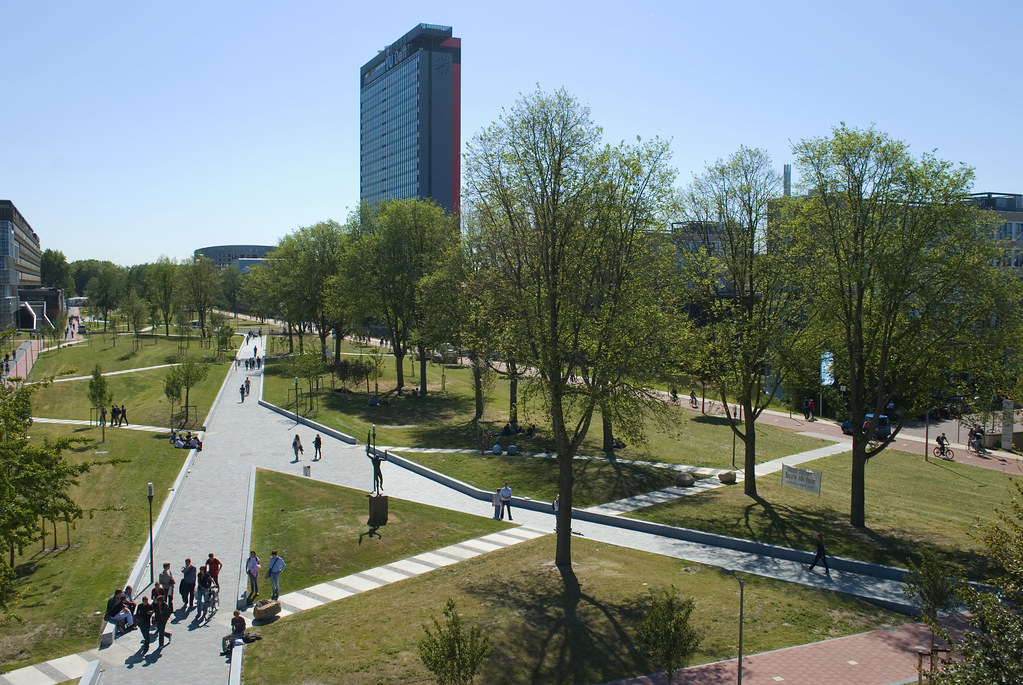 TU Delft Scholarship 2024 in Netherlands
Looking for an exceptional educational opportunity as a high-achieving student? The TU Delft Scholarship in the Netherlands might be perfect for you. This scholarship is open to students around the world and covers both tuition and living expenses. To qualify, you need to have excellent grades and be fluent in English. You'll have the chance to join a diverse and dynamic community at a top-ranked university. Read on for eligibility details and how to apply for the TU Delft Scholarship in 2024.
The TU Delft Scholarship in 2024 is a great chance for international students to study in the Netherlands, with full tuition and living costs covered. Students with strong academic records and English proficiency from any nationality can apply. It's a fantastic opportunity to support your education in the Netherlands.
The TU Delft Excellence Scholarship is a prestigious award from the Delft University of Technology in the Netherlands, only for outstanding students worldwide who have excelled academically. This scholarship provides the opportunity to study at a world-renowned university.
Eligibility Criteria for the TU Delft Scholarship
You are an excellent international applicant (conditionally) admitted to one of the 2-year regular TU Delft MSc programmes (not a Joint Education Programme).
You have a cumulative grade point average (GPA) of 80 percent or higher of the scale maximum.
You have a bachelor's degree from an internationally renowned university outside of The Netherlands.
You have submitted a complete MSc application before the scholarship deadline.
---
Also Apply for the:
---
TU Delft Scholarship Benefits
Full tuition fees per year for a TU Delft MSc programme are based on the statutory fee or institutional rate, according to the registered nationality, AND contribution for the living expenses.
Application Procedure
1. Check if you're eligible for this scholarship
2. Complete your MSc application (check the admission requirements)
3. Upload the Scholarship Application Form
4. Upload a single PDF document containing two reference letters before the application deadline as specified.
5. Upload the English language certificate 
Please note that Non-EU/EFTA students must include their English test with their application (if required).
---
---
You can also visit the official webpage for more information on the TU Delft Scholarships.