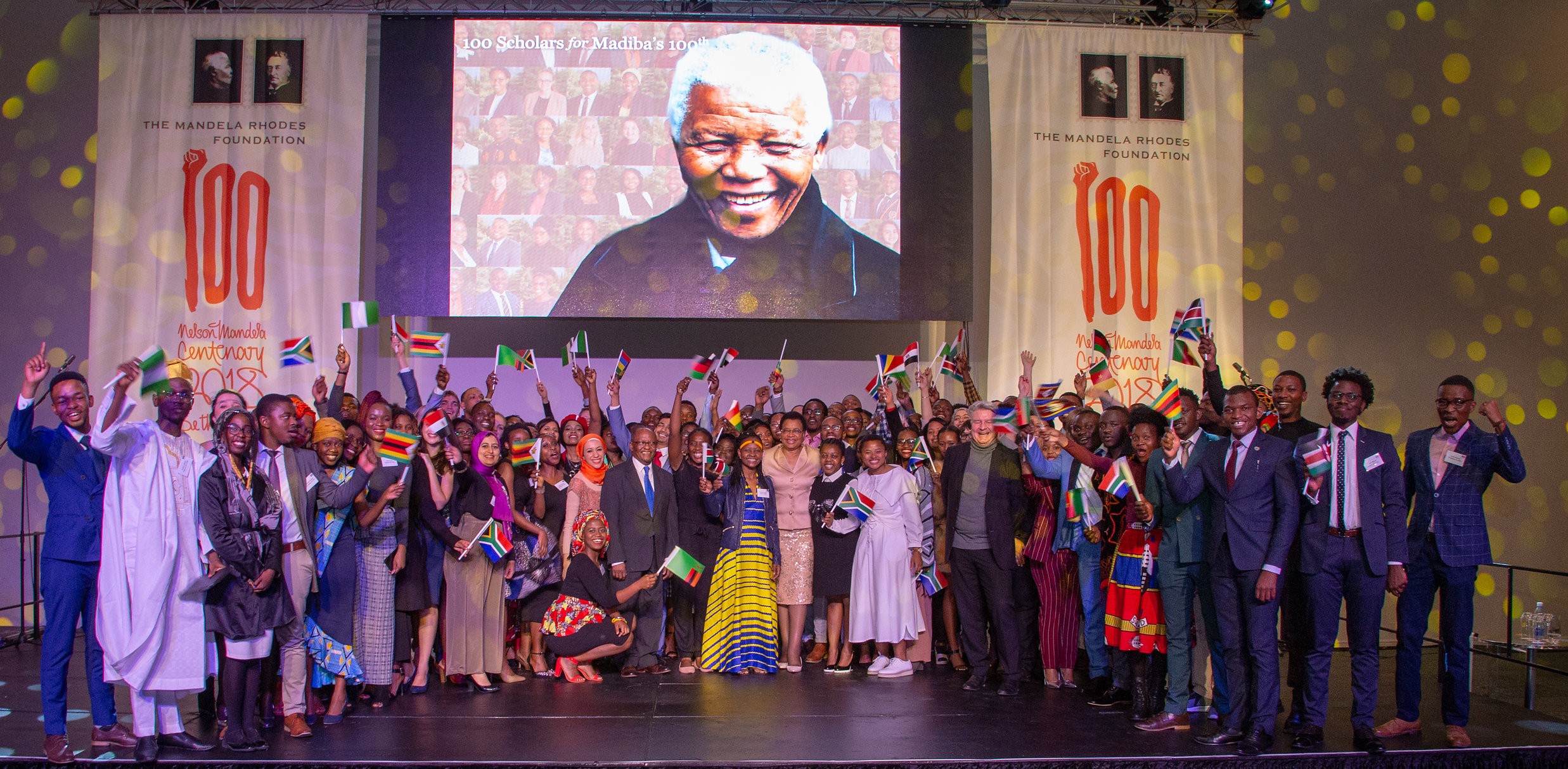 Mandela Rhodes Scholarship for Young African Changemakers 2022
Deadline: 20th April, 2021
The Mandela Rhodes Scholarship combines financial support with a leadership programme that will challenge you, grow you; and connect you to young African changemakers.
The Scholarship Programme is built on its founding principles of reconciliation, education, entrepreneurship, and leadership; and also a belief that leadership begins with inner transformation. The aim is to keep Nelson Mandela's legacy alive by equipping young African leaders with the competence and courage to transform the continent into a place where everyone has equal opportunity to thrive. The programme is delivered primarily through a series of week-long residential workshops which you will attend during your time in residence.
The Mandela Rhodes Scholarship offers comprehensive funding for the core costs associated with your studies. It also covers tuition for a one-year Honours degree or a two-year Masters degree in any field at a recognised South African institution of higher education. This includes tuition and registration fees, allowances for study materials, research, and medical aid, accommodation and meals, personal allowance and economy class travel to and from your home country to your South African university at the beginning and end of your degree. You will also receive a personal allowance.
Eligibility criteria
If you are between the ages of 19 and 29

And also a citizen of any African country

Have a first degree with above average academic results (70% or second class upper).
Selection criteria
The Mandela Rhodes Scholarship Programme is looking for young Africans who have demonstrated the potential to embody our founding principles of reconciliation, education, entrepreneurship, and leadership. The prospective scholarship must also have already assumed leadership and made an impact on your campus or community.
Funding and Finances
Tuition and registration fees as set by your university or institution

A study materials allowance as set by the MRF

Accommodation and meal allowances as set by the MRF

A medical aid allowance as set by the MRF

A personal allowance as set also by the MRF

Research and conferencing grants can be made available on request during the programme.

Economy-class flights for international scholars from their home countries to their institutions at the start and end of their studies
How to Apply
You must apply online. You can log onto our applications platform to access your application and upload your documents and essays.
The three people who write your recommendation letters must also log onto the platform to upload their letters directly.
You must also give them plenty of time to write their letters, sign onto the platform, and upload them. Your application cannot be submitted without the letters and will not be considered.
---
---