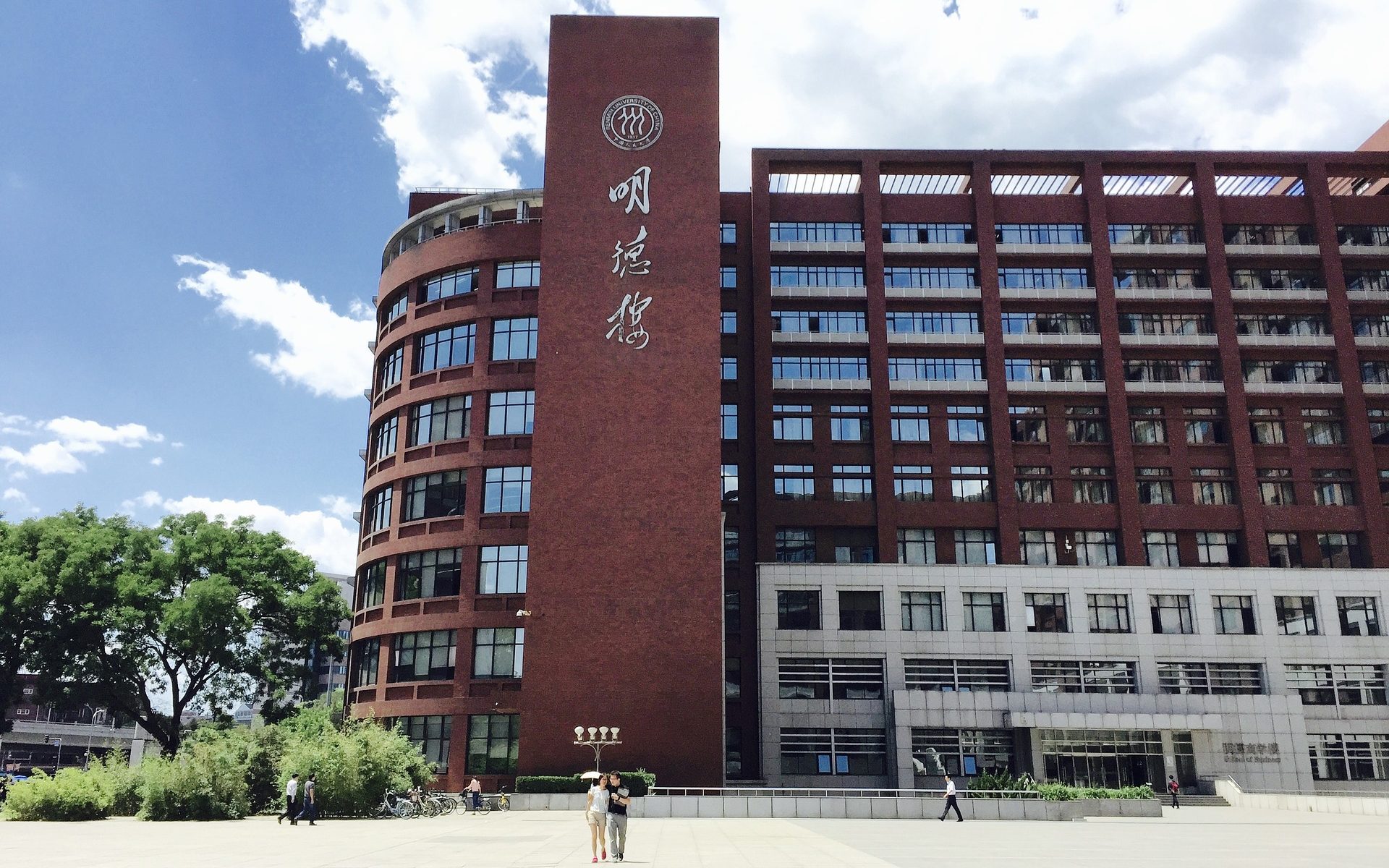 Renmin University of China International Scholarship Program 2021 (Fully Funded)
Chinese University Program is a program that the Ministry of Education, or Bureau of Education of different provinces, municipal cities and some Chinese university offer to international students to pursue graduate studies in China. Currently, 271 Chinese universities offer the "Chinese University Program" to international students.
Duration and Teaching Language
1. This program is offered to master and Ph.d students. The mater program usually takes 2 to 3 years, and 4 years for Ph.D programs;
2. The scholarship will support students for the whole duration. It includes the Chinese language study and major study. It cannot be extended.
Scholarship Benefits
Tuition

Accommodation

Living expenses

Comprehensive insurance
For more detailed information, log on to: http://www.csc.edu.cn/Laihua/
---

SEE ALSO:

---
Eligibility Criteria
Non-Chinese Nationals are eligible to apply.

The candidate Must be in good health, both Mentally and Physically.

An applicant must not be enrolled in any Chinese University.

Master Program candidates must have a Bachelor's Degree and should be under 35 years of age.

Doctoral Degree candidates must have a Master's Degree and should be under 40 years of age.
Required Documents
Transcript of the highest degree 

Scanned Copy of Passport

Two Letters of Recommendations

Personal Statement or Study Plan

Language Proficiency Certificates

Foreigner Physical Examination Report

Acceptance Letter (Optional)

any other supporting documents
How to Apply
Applicants must send the scholarship application form and other required documents to the Renmin University of China.
Application Procedure
1. Applicant can apply the Chinese University Program to the university directly
2. Applicant must also log on to China Scholarship Council to fill out the application and print the application form.
3. Applicant must submit all the required documents and send it to the university.
Note: China Scholarship Council (CSC) only takes the application through those universities that run Chinese University Program. CSC doesn't take individual application. The agency number of Renmin University of China is 10002.
Mailing Address:
International Students Office
Renmin University of China
Room 108, International Cultural Exchange Center
No. 59 Zhongguancun St.
Haidian District
Beijing, 100872
People`s Republic of China
For More Information about the Renmin University of China Scholarship, visit the official webpage here.
You can post on the comment section if interested in this scholarship opportunity and we will send you a mail to provide you with the help you need.