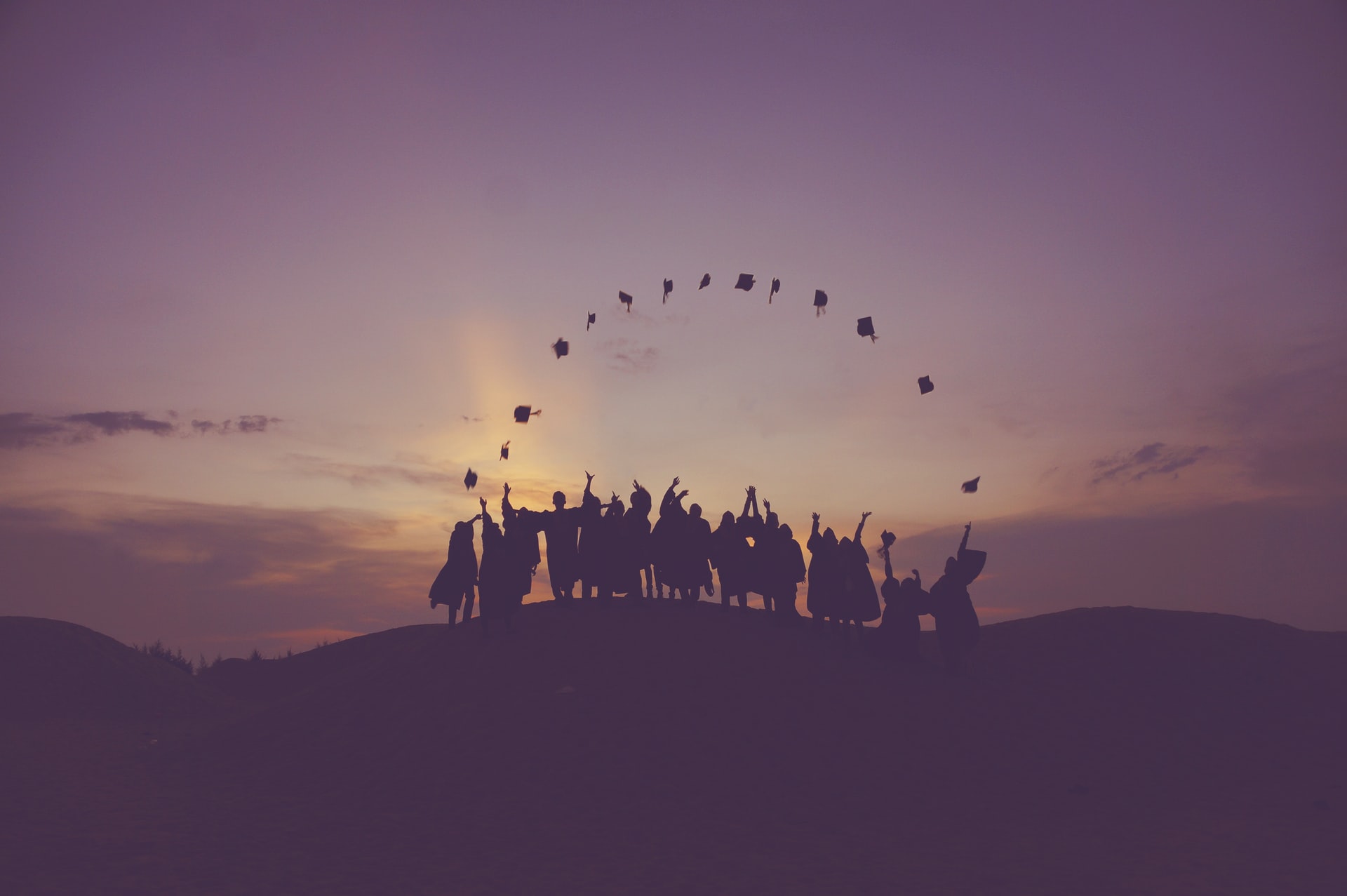 UPDATED: SBW Berlin International Scholarship 2021 in Germany (Fully Funded)
Unfortunately all open spaces have been filled for next term. Scholarships won't be available before the fall of 2021.
The SBW Berlin Scholarship supports young people from abroad who have a financially disadvantaged family background and use the skills they acquire during their studies in Germany to boost long-term non-profit projects, preferably in their home countries.
The SBW Berlin scholarships for Bachelor's and Master's programmes in Berlin and Potsdam is awarded on the basis of the student's academic qualifications, personal aptitudes and social needs. In general, all scientific and artistic disciplines can be funded.
Funding of studies in home country or in other German federal states is excluded.
Who can apply?
Foreign nationals, whose home countries appear to have a particular need for development assistance

Homeless foreigners

Recognised refugees

Holders of a settlement permit

Holders of an EU long-term residence permit

Holders of a residence permit in accordance with § 22, 23 para. 1 or 2, §§ 23a, 25 para. 1 or 2 of the Residence Act (AufenthG) in case of permanent residence in Germany

Holders of a residence permit in accordance with 25 para. 3, para. 4 sentence 2, or para. 5 of the Residence Act (AufenthG) in case of permanent residence in Germany

Students from EU and EEA countries who have already worked in Germany in an activity related to their studies, before taking up their studies

Students from EU/EEA countries with permanent right of residence as defined by the Freedom of Movement Act (Freizügigkeitsgesetz EU)
Students whose studies in Germany are already being funded by another scholarship are not allowed to apply.
---

SEE ALSO:

---
Eligibility
Applicants must meet the following requirements:
Candidate Average grades equivalent to 2.0 at least (German grade point)

Have no first-degree family member in Germany.

The student age must be between 18 – 30 years.

Candidate must be able to prove the low income of the household.

EU long-term resident permit holders.

Nationals of countries that need assistance for development.

Homeless foreigners & recognized refugees can apply.

The scholarship is not available for those students who study in Germany and are already funded by another scholarship. 
---

SEE ALSO:

---
Application Documents
The final decision whether a scholarship (starting the following semester) will be granted can be expected at the beginning of February respectively the beginning of August of each year.
Only complete applications can be considered. Applicants must submit at least the following documents:
Application form (fillable PDF or online form)

Letter of motivation (one or two pages long)

Updated CV/Resume

Copy of the last school or university certificate that shows the grade point average and a grade overview

Copy of the highest academic degree (high school diploma or university certificate) that shows the grade point average and a grade overview

Evidence of the net household income

Admission of the university in Berlin or Potsdam where you intend to study (or are already studying)

Internationally recognized language certificate for the language in which your studies will be taught

All previous work, training, apprenticeship and internship certificates and references

All already obtained university certificates and records of achievements (graded and ungraded)

One or two letters of recommendation from professors, schoolteachers, employers etc.
---

SEE ALSO:

---
Scholarship Benefits
SBW Berlin bears the necessary living expenses of the scholarship holders for the duration of their scholarship. A full scholarship includes:
a room in our shared student flats in Berlin

cost-of-living allowance in the amount calculated in section

tuition fees

possibly also a travel allowance for your journey to Berlin before the start of your studies and for the journey home after you have completed your studies
First payments can only be made after the scholarship holder moved into the student flat.
Detailed information about our scholarship and the entire application and selection process can be found in our guidelines. Please read them carefully before you fill out our application form. Afterwards please send the form and all required documents via email to application@sbw.berlin.
For More Information on the SBW Berlin Scholarship, visit the Official Webpage for More Details.