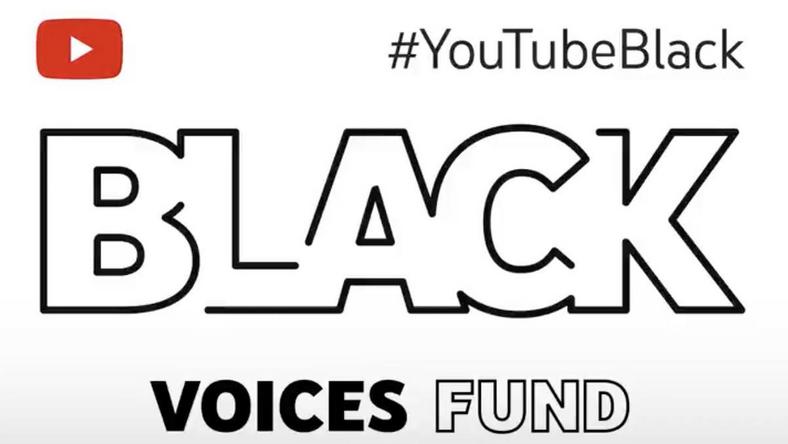 The #YouTubeBlack Voices Fund for Creators and Artists 2023
In 2020, YouTube launched the #YouTubeBlack Voices Fund, a multi-year commitment dedicated to spotlighting and growing Black creators and music on our platform, by giving them access to resources to help them thrive on YouTube.
YouTube created the #YouTubeBlack Voices Fund to help amplify fresh narratives and content that emphasises the intellectual power, passion and joy of this brilliant community, including Black economic equity and wellbeing.
YouTube is a platform that celebrates a broad and diverse set of voices that make YouTube, YouTube. Promoting the diversity of our Creator and Artist community is crucial to making sure that YouTube is inclusive and fair. 
Over the next three years, the #YouTubeBlack Voices Fund will acquire and produce YouTube Originals programming focused on the Black experience, and to support Black Creators and Artists so that they can thrive on YouTube.
How to Apply for the Fund
Apply for the YouTube Black Voices Fund Voices Fund Class of 2023. This program equips Black creators, artists, songwriters, and producers with the resources and support to enable them to thrive on YouTube.
Apply today to be a part of the Black Voices Fund and join hundreds of creators and music artists from all around the world to celebrate Black joy and elevate authentic stories on YouTube.
---
---