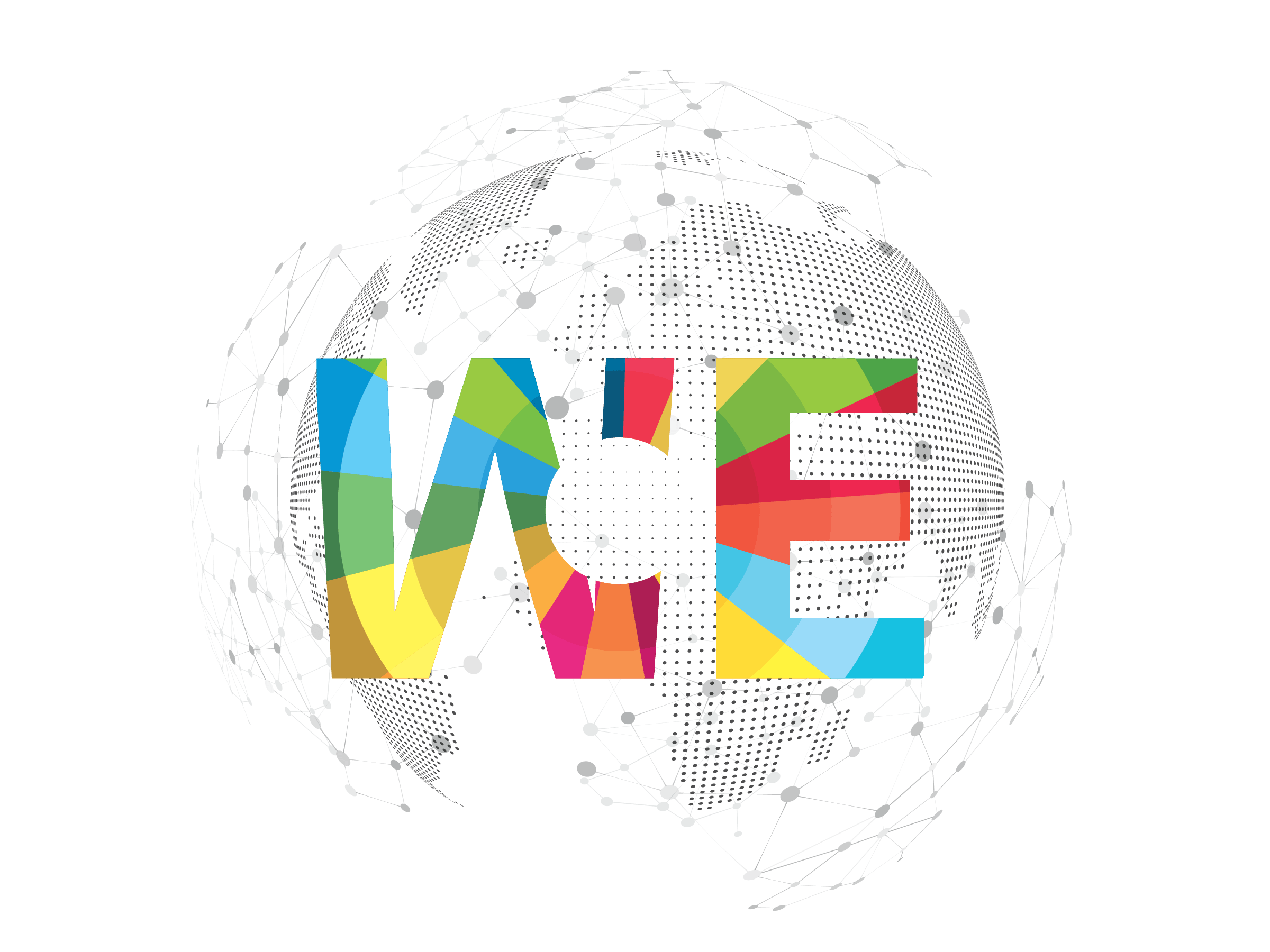 The WE Empower UN SDG Challenge for Women Entrepreneurs, 2021
Deadline: 15th April, 2021
The WE Empower Challenge is a global competition for women entrepreneurs and social entrepreneurs who are advancing the United Nations (UN) Sustainable Development Goals (SDGs) and inspiring entire communities to create the world we want by 2030.
The WE Empower Challenge honors innovative women leaders from around the world who are pushing the SDGs forward through sustainable business practices. The innovative women leaders should also be inspiring others to achieving the SDGs as well. The opportunity recognizes their innovative work and provides Awardees with capacity-building training sessions and opportunities to connect with an unparalleled global network to advance their enterprises. This program showcases the valuable contribution women entrepreneurs and business leaders are making. It also elevates their work toward the SDGs as they solve the world's greatest challenges.
In 2021, the WE Empower Challenge Awardees will participate in events surrounding the 76th UN General Assembly as well as will connect with renowned business experts from around the world. Awardees will also participate in a dynamic pitch competition to present their business for the opportunity to receive a $20,000 grant.
Why Women Entrepreneurs?
Leadership
Women business owners have a multiplier impact on their staff, their customers and their broader communities. Global initiatives such as the World Bank's Women, Business and the Law project support and guide women business owners to help advance gender equality.
Economic Contribution
Research from McKinsey demonstrates as much as $12 – $28 Trillion could be added to the global economy by 2025 if all countries bridged the gender gap. Women entrepreneurs also play a critical role in global wealth creation.
Gender-Based Violence
Violence against women and girls affects one in three girls and women worldwide. This undermines both dignity and potential and inflicting huge costs – including economic cost. The economic cost of violence against women and girls underscores the dire need for commitment and action from all sectors. A 2015 study found that domestic violence against women and also children costs the global economy $8 trillion.
---
---
How to Apply
The 2021 WE Empower UN SDG Challenge application will open on March 8, 2021. All applications are due by April 15, 2021.
Should you have any questions regarding the program or application process; please email info@weempowerchallenge.org with the subject line: 2021 WE Empower UN SDG Challenge Application.
---
---
Learn more about the WE Empower UN SDG Challenge.