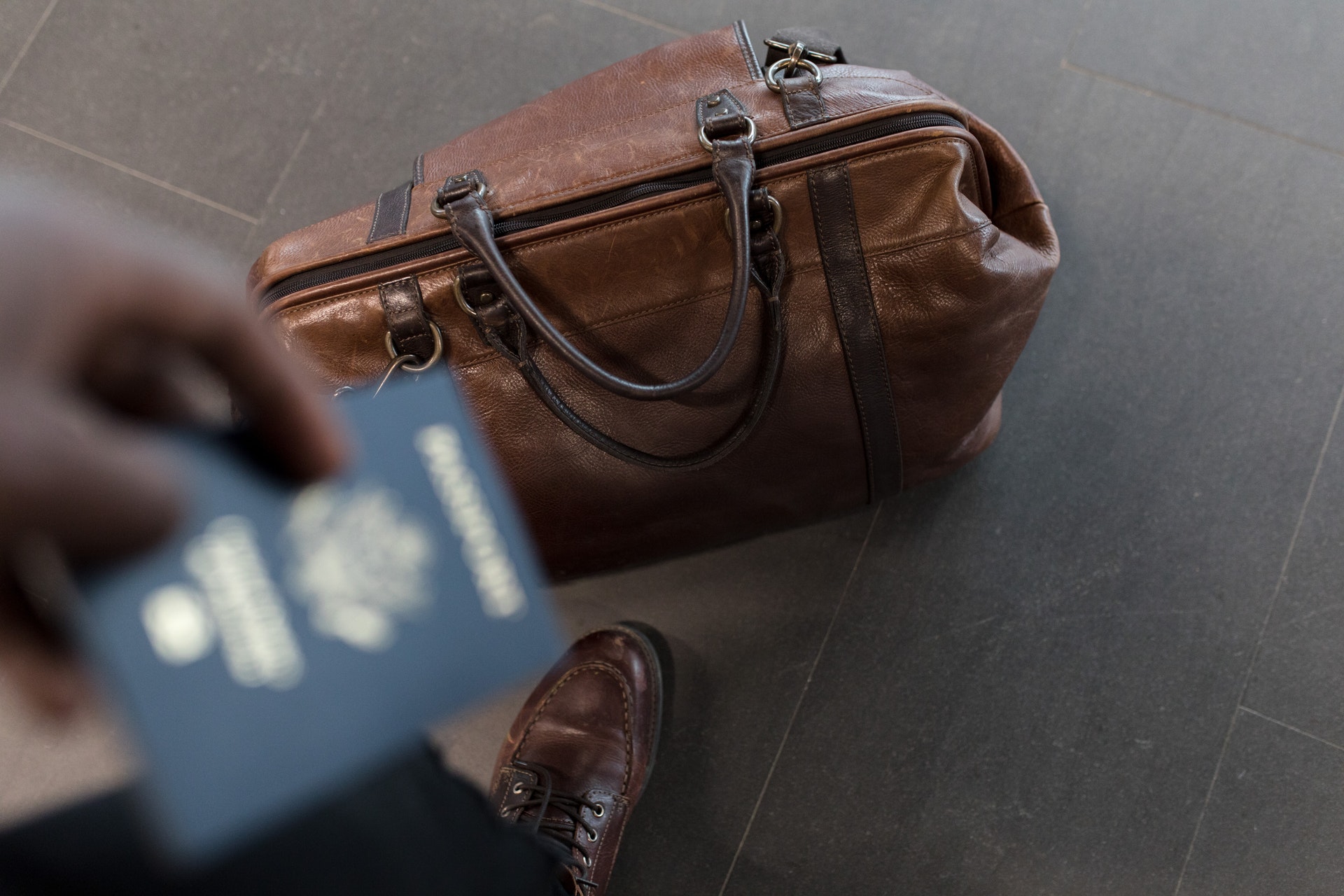 Leaving Nigeria: We are Super Motivated
In the past few weeks, we have been working on restrategising and rebuilding Leaving Nigeria to what we want it to be. As we sat with the team to evaluate how we have done in the past months, we thought it will be important to give our users the content they need to travel and the inspiration they need to make it happen.
Today, we saw Leaving Nigeria trending on Twitter which we planned to roll out our plans today. We didn't plan it, we didn't know it was going to trend even though we planned to do a COMEBACK TWEET: Leaving Nigeria is BACK. Of course, Leaving Nigeria is back and better and we will be serving you premium contents beyond what we are currently offering.
We are super motivated to get this going, we are also delighted to be an integral part of your travel and relocation journey as we serve you with our contents. Let's make this happen!
We want to take your skin routine to another level lol! Mehn, you've got to go out there and live your dream. 
Also, if you have tried and it didn't work out, please try again! Go again! And it will happen.
Don't ever stop trying, there is hope. One day e go happen!
---
READ ALSO:
---
What do you need to do?
Get your international passport

Make a List of what countries you will love to go to (there is a saying that when it is written, you are placing it in front of you to achieve it).

Learn new skills (Product Management, Artificial Intelligence, Machine Learning, Cloud Technology and Cyber Security and much more).

Apply for the educational opportunities you find.

Meet all the requirements

Apply for your visa

And las las Japaaaaaaaa!
We love to see you succeed.
With Love,
A.