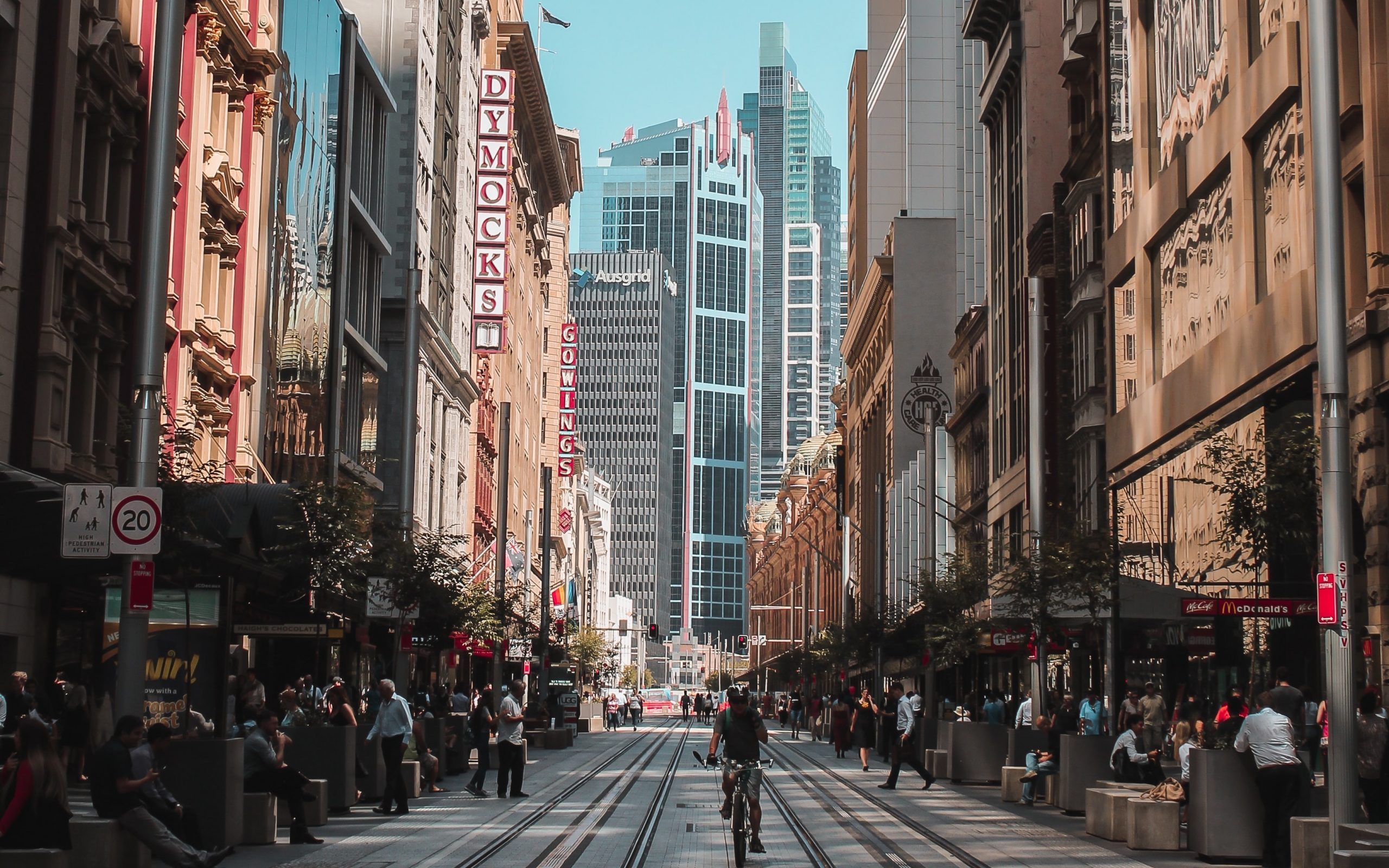 What's immigrating to Australia Like
Immigration to Australia is relatively straightforward compared to Japan for instance which doesn't even allow immigrants to assimilate, not only through formal citizenship but also in society eg. foreign people have a different set of alphabet called Katakana to spell their names as opposed to locals using Hiragana or the Kanji.
Australian people and most permanent residents mostly consist of immigrants.
The country prides itself having a 'rules-based order for Immigrants.
So don't waste your time in an attempt to bribe officials.
it's relatively straightforward for those who do their research and prep work.
Key Requirements
Visa Type
Work visas are the best however research into the plethora of different types of visa and get advice which is best for you (and your family if applicable)
Visa Requirements & How to Apply
Before you relocate to Australia it's vital you have the appropriate visa. The appropriate visa for you will depend on a number of factors such as your reason for moving to Australia (e.g. is it to study or to work), what your nationality is and how long you intend to stay in the country.
Where can you get hints, advice and help about visas in Australia and work visas? 
A good site to start is to check out the Australian Department of Immigration website. This can help guide you through the various types of visas available as well as explaining eligibility and requirements.
Check out their website at www.immi.gov.au/immigration
Also Some of the requirements you will need to fulfil include:
Evidence of available money/funds

Skills and qualification assessments

Health insurance

Police checks/criminal records

English language test
English language – it's important to know both spoken and written English language. It can be the one reason to fail, be it get formally declined a visa or in Australia in general.
---

READ ALSO:

---
Health and Character – it's important that you don't have some kind of health complication and don't have a criminal record.
Work – Australian employers, by law, must give citizens, those who already posses a working visa and permanent residents the chance to land job vacancies first
Multicultural – It's important to acknowledge how multicultural Australia is, and to recognise the traditional owners of the land. Aboriginal Australians own joint sovereignty, most migrants forget this, pay respect and you'll go a long way.