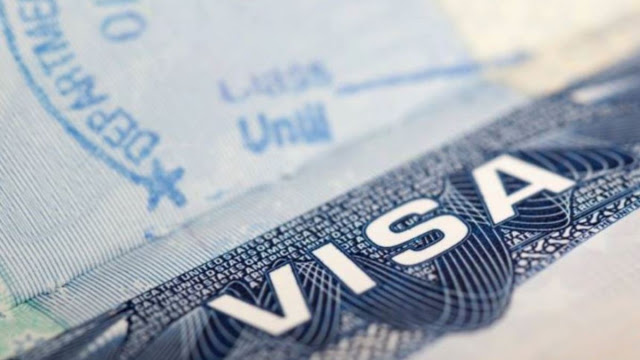 U.S. Mission removes Visa Reciprocity Fees for Nigerians
The U.S. Mission to Nigeria announce the elimination of visa reciprocity fees which was effective from December 3rd, 2020. 
The reciprocity schedule also known as visa issuance fee is no longer applicable on any visa class for Nigerian nationals.
All non-immigrant visa applicants are still required to pay the $160 non-refundable MRV fee at the time of application. Reciprocity fees paid prior to December 3, 2020 are not refundable.
The U.S. Mission said in the statement that the removal of the reciprocity fees matches the Nigerian government's removal of additional fees on U.S. citizens applying for Nigerian visas.
In August 2019, the U.S. has imposed a reciprocity fee on Nigerian citizens travelling to the United States after the Nigerian government imposed a similar one on American citizens.
---

READ ALSO: 

---
Prior to the imposition, Nigerians only pay the nonimmigrant visa application fee, also known as the MRV fee, which all applicants pay at the time of application.
The U.S. is a major destination for thousands of Nigerians who travel annually for various reasons including education, healthcare, leisure, and work.
For more information regarding fee schedules, please see the Bureau of Consular Affairs website here.