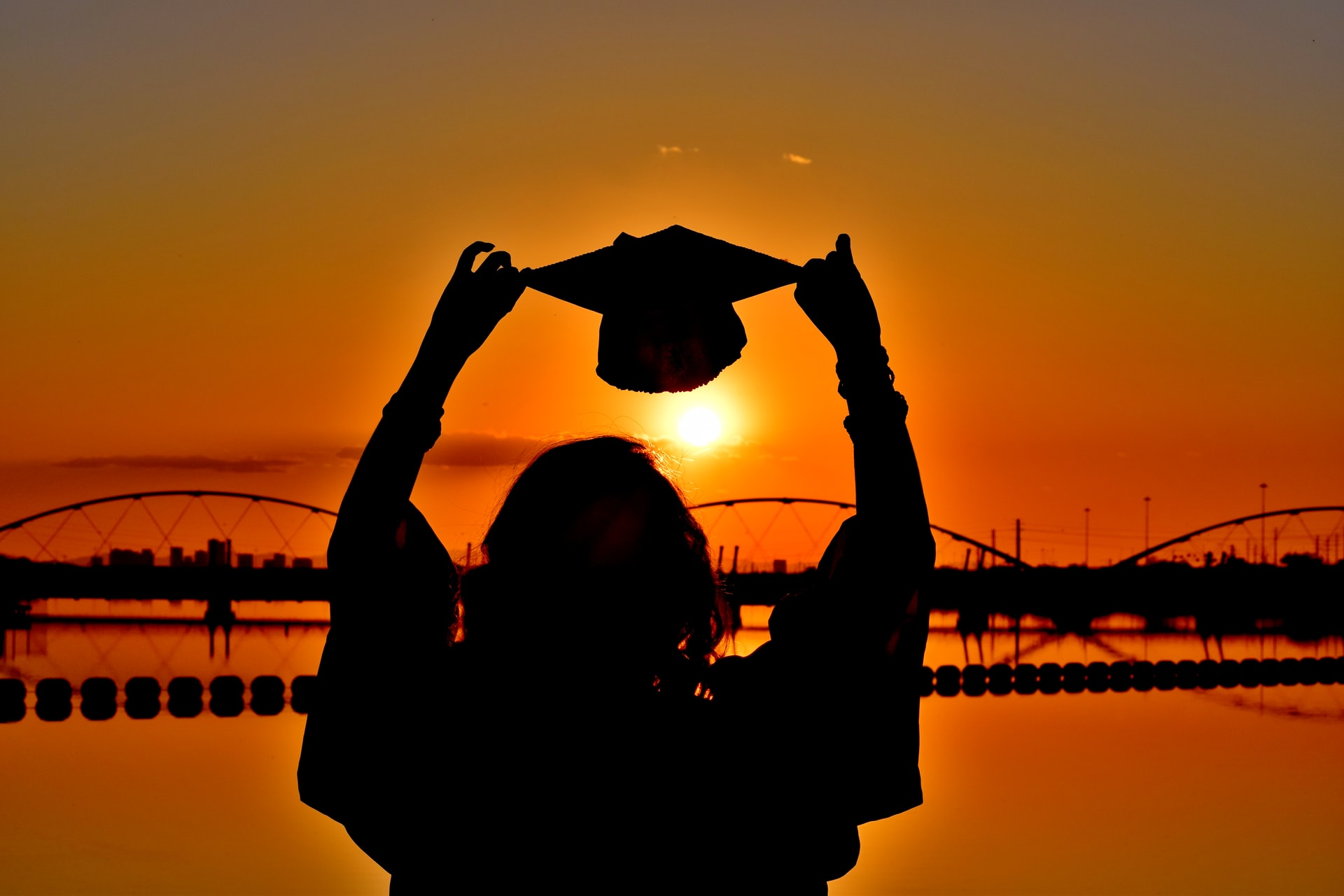 How to get a Scholarship with your HND
This article is a piece of good news for HND holders who want to apply for Masters with HND to Study Abroad. Most people are not aware that they can use their HND degree to apply for masters in the USA or any European country talk less of getting a scholarship with it.
Most People have this notion that HND holders cannot enrol for masters without having a B.Sc. or PGD (Postgraduate Diploma). But is it always the case?
I want you to know that you can enrol for your masters in foreign institutions with your HND certificate. To surprise you, HND holders sometimes impose advantages over the BSc. Holders and they are:
HND holders are not restricted to administrative duties like the BSc holders.
In the US, students with HND are preferred over their BSc counterparts as a result of their love for practical knowledge.
It is easy to get a job you can combine with work as an HND holder in the US or UK than the BSc holders.
 Can I do a Masters with an HND?
The majority of Masters programmes require a full honours degree. As an HND graduate, there may be opportunities for you, but you'll need to check the course entry requirements as these offers are limited to the courses.
For example, you're looking to enter the world of teaching, you must do a Postgraduate Certificate in Education (PGCE) before you can be admitted. See if your chosen course will accept HND graduates as you search for postgraduate courses. If you're looking to pursue a new career path, you may be interested in conversion courses.
Can I get funding for further study?
Yes, you can. HNDs are eligible for government funding from Student Finance. However, funding is limited if you're looking to top up your HND to a full Bachelor's degree as this is widely considered a second qualification. Find out more about student loans and finance.
Additionally, your institution may be able to help with additional bursaries, scholarships and grants, which cater to a range of circumstances. Whether you're from a disadvantaged background in need of financial aid, an exceptional athlete worthy of a scholarship, checking the conditions of your institution to see how they could help you is necessary. Click here for further details and guidance.
How Can I Get a Scholarship Abroad with HND?
Certain conditions must be in place to give you a hedge or hope in securing a scholarship. They are:
If you have a distinction or upper credit,you have the chances of getting admission in the USA, this does not necessarily guarantee the admission until you meet up with all other requirements specified on the school website. This goes for the scholarship too.
You have to evaluate your HND and ND Transcripts, and certificate either with WES or other evaluating bodies. You can do this by sending your Transcripts to WES through your school. Generally, there are three types of evaluations:
Document by Document
The document by document evaluation system lists and describes the educational institution(s) you attended and the education credential(s) you earned in your country as equivalent to US degrees (e.g. Bachelor, Master, Doctorate, etc.). This type of Evaluation is not advisable for master students. The cost estimate for this kind of evaluations is around $160 excluding sending the evaluation to your desired schools.
Course by Course
The kind of evaluation identify, describe and reports each diploma/certificate and provides an equivalency for each document. It gives a detailed description of periods of education, courses, credit hours, grades, and degrees, as well as overall academic performance in terms of the educational system in the United States (or your host country). The United States typically uses semester credits and a grade point average, or GPA, which is on a 4.0 scale. This is recommended for masters' students.
This more expensive than the first one. This evaluation goes for $205 excluding sending the evaluation report to your desired schools.
Professional Work Experience Evaluation
The professional work experience evaluation is often used for immigration purposes most commonly for those applying for both work and study in the US. To read more, you can click on H-1B visas in the United States. This type of credential evaluation cannot be used for educational or licensing purposes.
To get more information on graduate schools with their different evaluations required, you can visit here.
Additional Information:
HND graduates can do corporate and professional jobs while studying in the UK, and it includes:
Higher education teaching professionals
IT user support technicians
Electrical engineers
Design and development engineers
Further education teaching professionals
Graphic designers
How can I improve my chances of getting a job in the UK with my HND?
Due to the vocational and practical nature of an HND, you may find work opportunities during your time in school. If you're carrying out work experience alongside your studies, not only will you develop and hone the skills employers are looking for, but you'll build contacts that will be useful in your job hunt after your studies.
As states earlier, HND graduates have the advantage of gaining a wealth of practical, specialized experience before securing their first graduate position. I will advise you to emphasize your assets in a skills-based CV while applying and cover letter to impress your potential employers. Click here to read more on it.
Conclusion
Possessing an HND result can be blessing in a disguise. It gives you access to more vocational jobs and you can easily combine them with your studies. The good thing is that possessing vocational and extra-curricular skills gives you a hedge in securing scholarships.