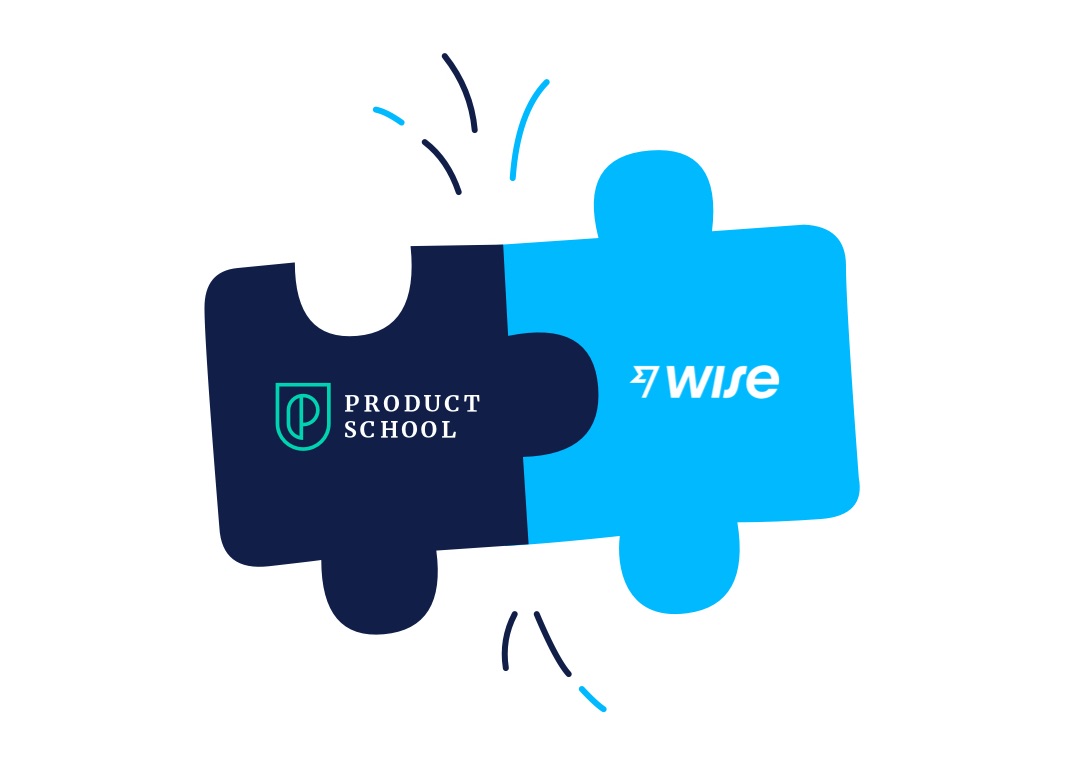 WISE/Product School Product Management Education Scholarships for Women
Deadline: 5th April, 2021
Wise and Product School are teaming up to help 20 women and non-binary people get hired in the tech industry. They are doing this through the Product Management Education Scholarships for Women and non-binary people. With these full-scholarships, recipients can earn the Product Manager Certificate™ (PMC).
Wise and Product School join forces to help eliminate barriers to careers in technology. This is to increase female and non-binary representation within the industry.
Wise, a global technology company, is building the best way to move money around the world. Wise is already the international account in use by over 10 million people who live, work, travel, and do business around the world.
Also, Product School is the global leader in Product Management training, empowering individuals and organizations to build better products.
Wise and Product School passionately believe that gender identity should not be a barrier to success. As a result, anyone with the motivation should have the opportunity to pursue a career in the tech industry. This is why they are teaming up to provide $90,000 of education scholarships to women and non-binary individuals who want to build great products and use technology to change lives.
---
---
Eligibility Criteria
To apply for the Wise Product Management Education Scholarship, you must:
Identify as female or non-binary.
Applicants from underrepresented backgrounds.
Have at least two years of general work experience and some experience working in tech.
Be comfortable learning and collaborating in a live, virtual environment.
Be able to commit 40+ hours to your education over an 8-week program, beginning on May 11, 2021.
Have plans to pursue a Product Management career in the future.
How it Works
Complete the Application Form
You should take a few minutes to fill out the application form and let us know more about you. The deadline to submit your application is April 5.
Scholarship Recipients
Leading Product Managers from Product School and Wise will carefully review all applications received and might invite you for a quick chat before a final decision is made. The winners will be notified on April 30.
Your Education Begins
If you become a scholarship recipient, you will participate in the industry-standard Product Manager Certificate™ (PMC), live online starting May 11, 2021.
However, if you will like to get more details on this scholarship. Visit the official website here.