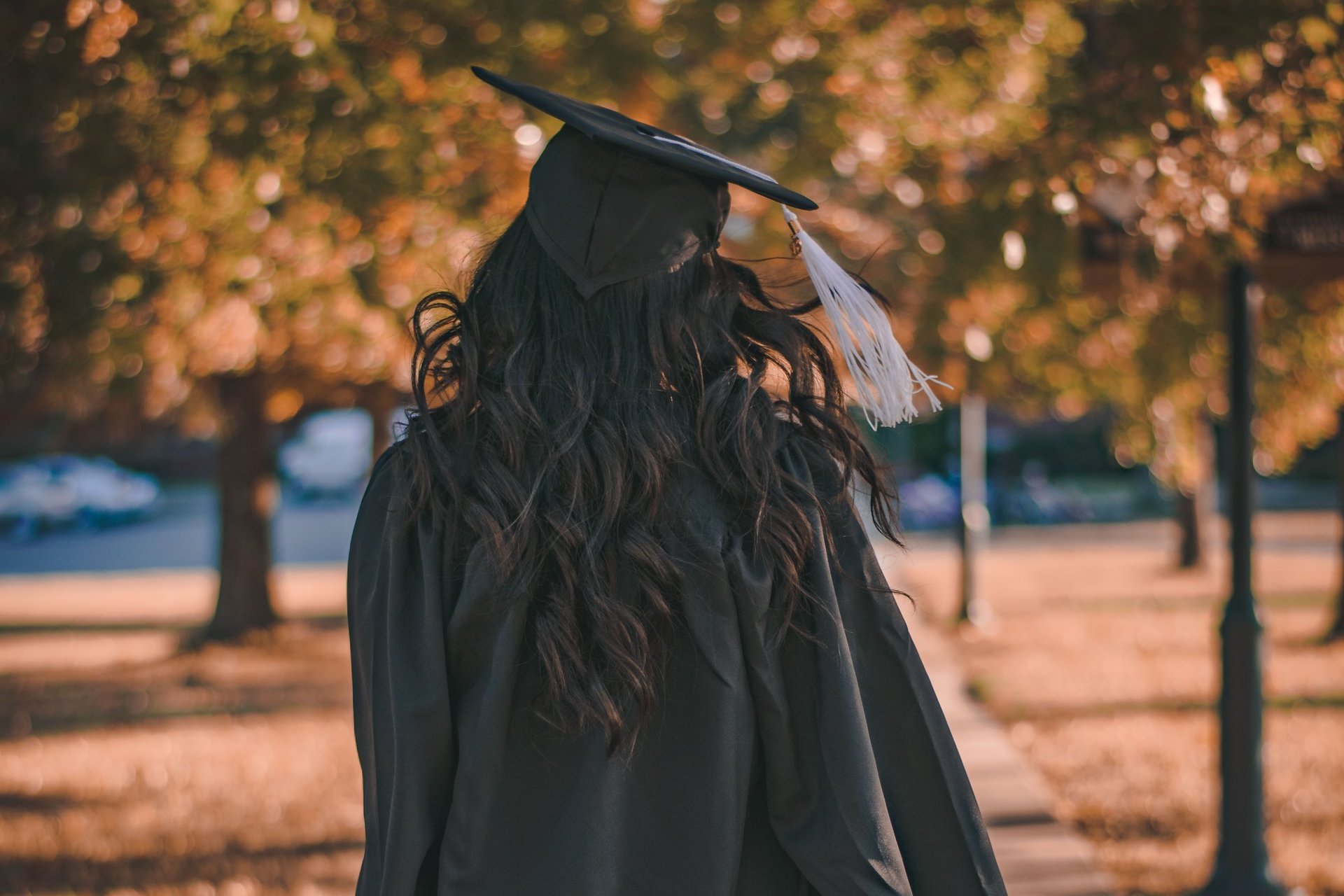 Bilateral Educational Agreement (BEA) Scholarship Awards for Young Nigerians to Study Abroad
The Bilateral Education Agreement (BEA) Division of the Federal Scholarship Board (FSB) is primarily charged with the responsibility of implementing scholarship Awards between the Federal Government of Nigeria and the Governments of Countries that have signed Bilateral Education Agreement (BEA) with Nigeria.
Countries with Bilateral Education Agreements (BEA) with Nigeria
Undergraduate (UG) studies tenable in Russia, Morocco, Algeria, Serbia, Hungary, Egypt, Tunisia, Turkey, Cuba, Romania, Japan, Macedonia; and
Postgraduate (PG) studies tenable in Russia (for those whose first degrees were obtained from Russia), China, Hungary, Serbia, Turkey, Japan, Mexico, South Korea, e.t.c.
Eligibility
i) Postgraduate Scholarship:
All applicants for Postgraduate degree courses must hold a  First  Degree with 1st Class or at least 2nd  Class Upper Division. The applicants who are previous recipients of  Foreign Awards must have acquired at least two (2) years post qualification experience or employment practice in Nigeria. All applicants must have completed N.Y.S.C. Programme and the age limit is 35 years for Masters and 40 years for Ph.D.
N.Y.S.C discharge or exemption certificates only are  accepted; and

Evidence of readiness to be released by an employer.
ii) Undergraduate Scholarship:
All applicants for undergraduate degree courses must possess a minimum qualification of Five (5) Distinctions (As & Bs) in the Senior Secondary School Certificates, WASSCE/WAEC (May/June) only in the subjects relevant to their fields of study including English Language and Mathematics. Certificates should not be more than two (2) years old (2021 & 2022) for Non-African Countries and for African countries the age of certificate is one year (2020) only. Age limit is from 17 to 20 years.
Fields of Study
Undergraduate level – Engineering, Geology, Agriculture, Sciences, Mathematics, Languages, Environmental Sciences, Sports, Law, Social Sciences, Biotechnology, Architecture, Medicine (very limited), etc.; and

 

Postgraduate level (Masters Degree and PhD) in all fields.
---

SEE ALSO: 

---
Value of the Scholarship Awards
i) Federal Government commitment:
a. Supplementation allowances of $6,000 per annum for both Postgraduates and Undergraduates to augment feeding local transport, maintenance, equipment/books;
b. Warm clothing allowances for all scholars @ $250 per annum;
c. Health Insurance for all scholars @ $200 per annum;
d. Take-off grant for all Postgraduate scholars @ N100,000.00 once before departure;
e. Take-off grant for all Undergraduate scholars @ N60,000.00 once before departure;
f. Postgraduates' research grant of $1,000 per annum;
g. Medical allowance of $500 per annum for scholars of General Medicine; and
h. Passages in form of one-way ticket to the country of study and the sum of $2,500 paid to graduating scholars at the end of the course by the Nigerian Mission in host country for return air-ticket and other incidentals for smooth transition back to home country.
ii) Donor Countries Commitment: Tuition fees and Accommodation.
---
---