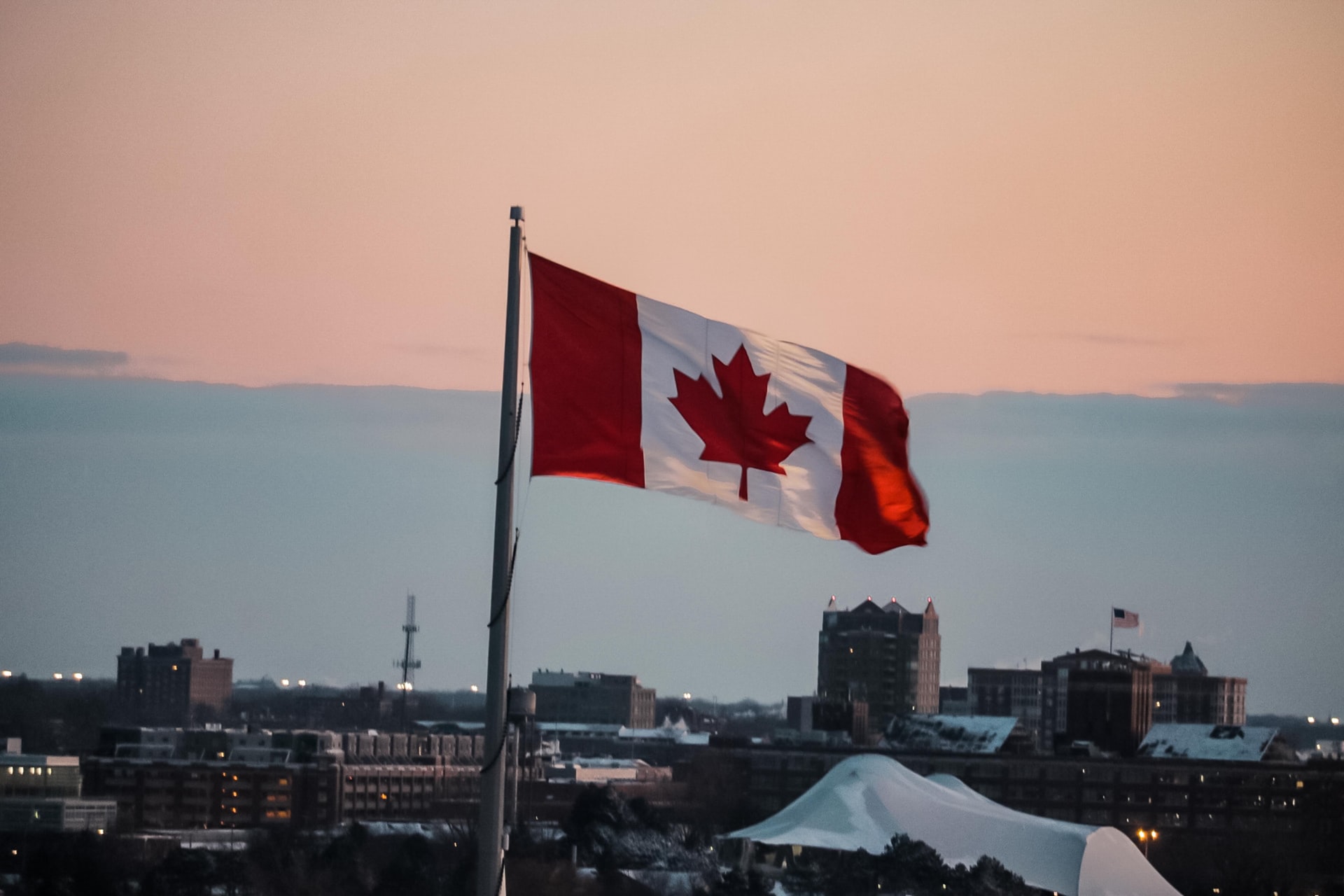 How To Legally Relocate to Canada Within 3-6 Months Using an Untapped Visa Route in 2021
EDITOR'S NOTE: This opportunity is no longer available.
Agents & Consultants who have never gotten a visa themselves charge between $2500 – $3000 for information like this.
Don't Miss Out.
Get This Step By Step Canada Visa Guide Today
For a limited time, you can get this step by step Canada Visa guide for N20,000 only.
When you think about it, people usually waste a lot of their time trying to get this type of information on Google.
The problem is that – there is a lot of misleading and incomplete information on Google.
OR they waste their money on agents and consultants who have never gotten even a Visa for themselves – and that is if they even help you.
This guide will save you from wasting time and money trying to get a Canadian Visa and relocate to Canada. Get it now while it is still available at this low price.
---
---