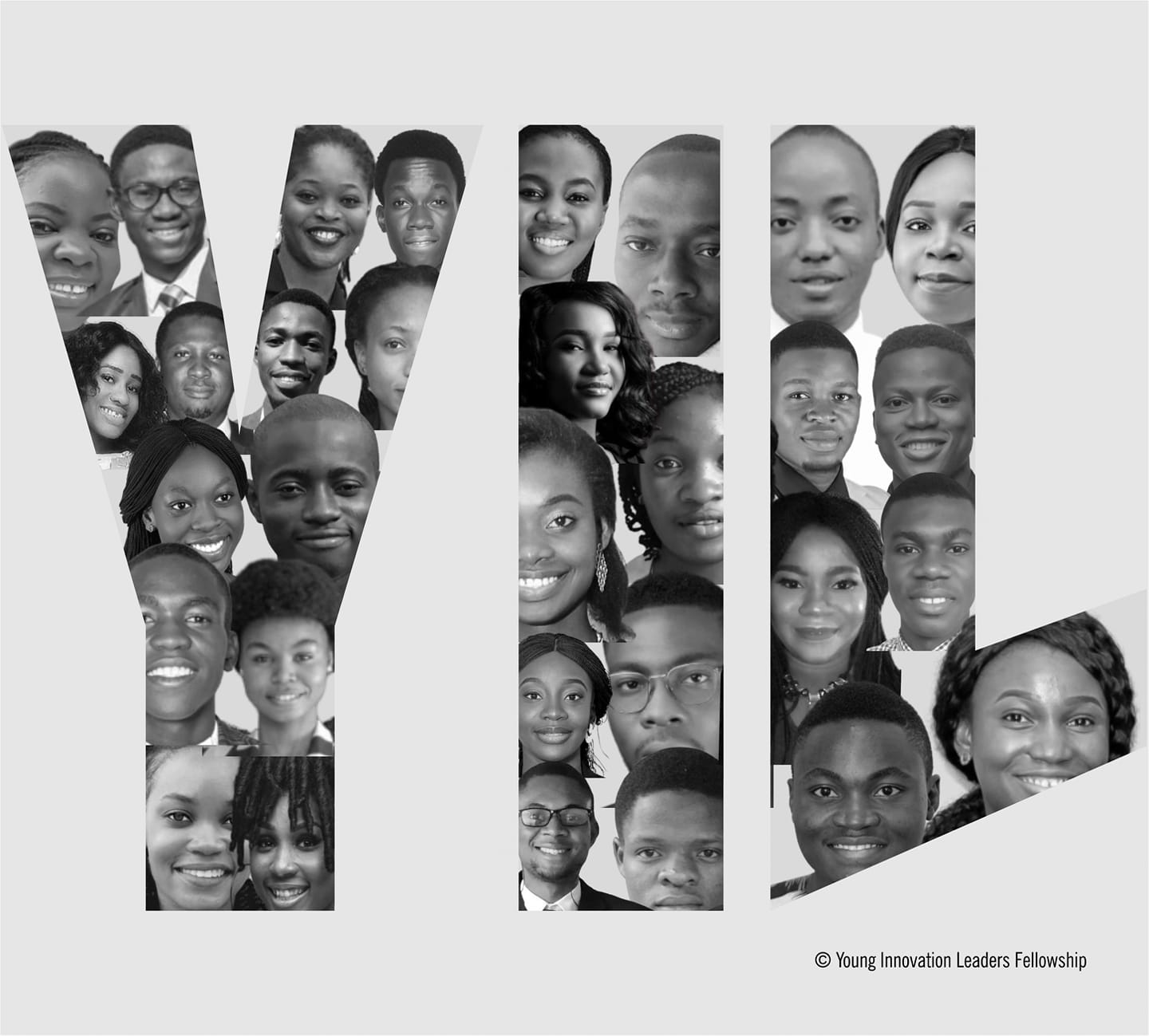 Young Innovation Leaders Fellowship for Young Professionals in West Africa, 2021
Deadline: 30th April, 2021
The Young Innovation Leaders Fellowship (formerly known as The HELP Fellowship) is a platform by Hutzpa Centre for Innovation and Development — a social enterprise aimed at promoting innovation across sectors in Africa.
The Young Innovation Leaders Fellowship is a four-month annual leadership immersion programme in innovation management. It will empower young professionals to attain their ultimate career dreams and inspire innovation in their spheres. The aim is to unleash human potentials and scale up excellence.
The essence of the Young Innovation Leaders Fellowship is to train the Fellows to be ready to lead profound changes as high-performance employees; emerge outstanding entrepreneurs, and be at the forefront of innovation for development.
The Young Innovation Leaders Fellowship is seeking outstanding participants. Generally, we encourage young professionals with mastery in a hard skill to apply. The young individuals should have demonstrated outstanding performances in their endeavours.  
The Young Innovation Leaders Fellowship this year is going to be for the entire West Africa region. This is a chance for any young professional to emerge as an innovation leader.
Furthermore, the platform helps in the buildup of excellence. The Y.I.L Fellows will have access to life-long mentorship and resources for growth. Though, the government has a more active role in creating "the platforms of excellence", the centre has position themselves to inspire that. The goal in the Y.I.L Fellowship is to create a system to scale up excellence.
---
---
The structure in the  Y.I.L Fellowship is to operate in two stages:
Fellowship: A challenging and also a rewarding four-month programme focused on training in leadership and innovation management.
Membership:  mentorship and continuous personal development. The Y.I.L Fellowship is entirely free.
Why You Should Apply
Learn how to create innovations from the experts

Participate in the capstone projects

Participate in the mentorship programme

Gain Innovation Management certification

Build a great network with talented young professionals across the globe

Access to full scholarship

Rigorous multi-stage selection process
Eligibility
The YIL Fellowship has the following details for selection:
Applicants must be within 5 years of graduation from higher institutions

Applicants should have a track record of academic excellence

Prior work experience is not relevant

It is a multistage rigorous selection process

Applicants must be between 20-30 years of age

Applicants should have a hard skill
Click Link Below To Apply
---
---
For more information on the YIL Fellowship, visit the official website here.