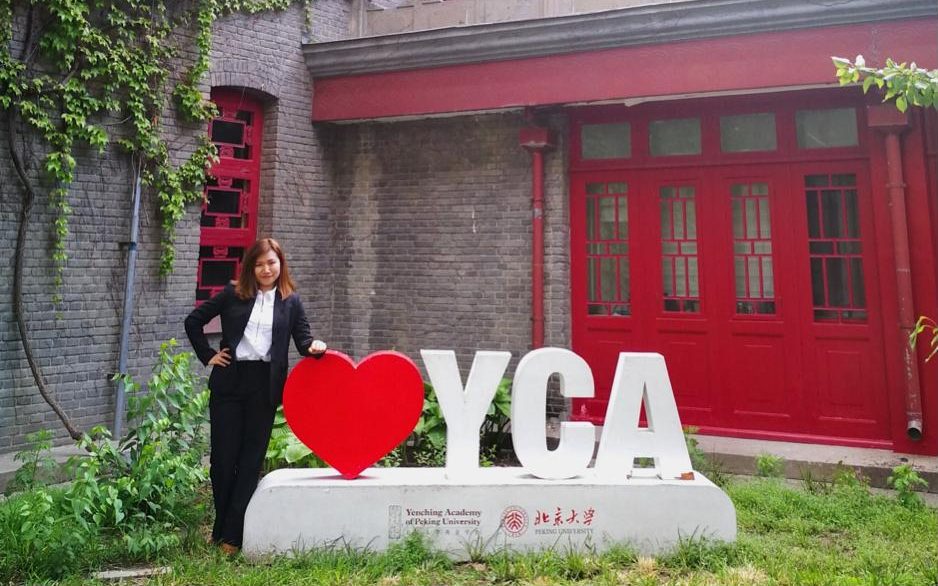 Yenching Academy Fellowships For International Students, China 2020
Deadline: 4th December, 2020
The Yenching Academy of Peking University aims to build bridges between China and the rest of the world through an interdisciplinary master's program in China Studies. This initiative brings together young people who have demonstrated a talent for leadership and innovation. At Yenching, they are immersed in an intensive learning environment where they can explore China and its role in the world—past, present, and future. The Academy's goal is to shape new generations of global citizens with a nuanced understanding of China.
The Yenching Academy also provides full fellowships to its scholars, and offers them a wide array of interdisciplinary courses on China within broadly defined fields of the humanities and social sciences. Working closely with their academic mentors, Yenching Scholars create their own study paths by choosing courses from six research areas. They participate in a variety of extracurricular activities and field studies, organized by the Yenching Academy, and designed by scholars themselves. Studying at the Academy is an exceptional opportunity to take part in intercultural exchanges and interdisciplinary learning, developing both personally and professionally.
---

---
The Yenching Academy annually enrolls approximately 120 new students from both the Chinese Mainland and abroad, to study, live, and learn together. International students comprise roughly 80% of the student body.
Eligibility
Minimum of a Bachelor's degree in any field; currently enrolled degree program awarded no later than August 31, 2021;

An outstanding academic record;

Strong interest in interdisciplinary study of China;

A record of extracurricular achievement, community engagement, social responsibility, and leadership potential;

English proficiency.
How To Apply
Candidates may apply through Yenching Academy's online application portal. Each applicant will create an account on the Yenching Academy admissions portal and submit the following materials in English:
Completed online application form;

Personal statement (750 words or less);

Research proposal (maximum one page);

Curriculum Vitae;

Official transcript(s);

Diploma(s) or Certificate(s) of Enrollment;

Two letters of recommendation;

English requirements and minimum scores:
IELTS (Academic): Overall 7.0

TOEFL (iBT): Overall 100

Cambridge English Scale (Advanced): Overall 185

CEFR: C1 level

CET 6: Overall 600

TEM 4: Pass level of "良好" or above
---

---
* Native English speakers and students or alumni of primarily English taught degree programs (undergraduate or above) are not required to provide English proficiency test scores.
* English proficiency tests must be taken after September 1, 2019. Currently, we do not accept TOEFL MyBest Scores.
* Submission of English scores: For IELTS, TOEFL, and Cambridge tests, we will only accept scores sent directly to us from these organizations. Make sure you choose "Yenching Academy of Peking University" as the designated recipient of your scores when you book the exam time. For TOEFL, use the institution code: C488.
---
---
More details will be available through the admissions portal once the applicant has created an account.